Autumn wine dinners at Rick Stein's
05.09.2018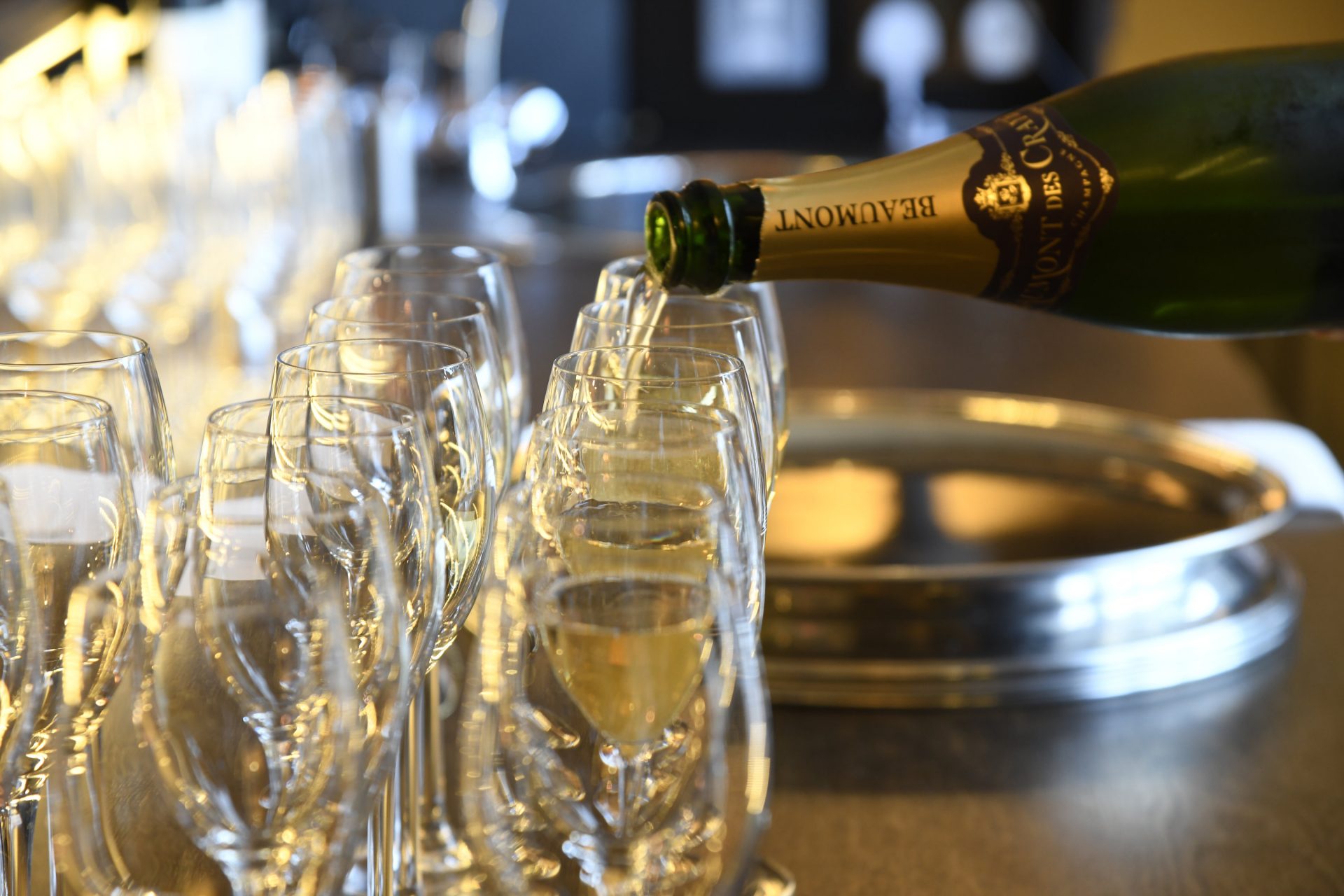 This autumn we're celebrating great food and wine with a series of special five course wine dinners at our restaurants in Winchester and Barnes.
First up, Stephane Delourme, who's been head chef at The Seafood Restaurant for 20 years, will be taking some of his favourite dishes, matched with wines by Charlie Stein, to four our restaurants to share a slice of the Padstow experience.
Stephane Delourme – Celebrating dishes from The Seafood Restaurant – £75
Winchester – Friday 5th October
Barnes – Thursday 25th October
In November, Jack and Charlie Stein will be hosting wine dinners in Sandbanks and Winchester to share their passion for food, drink and travel. The evening in Sandbanks will be all about dishes from Jack's new cookery book, World on a Plate, and Winchester is all about food and wine from the Rhone in France.
Jack and Charlie Stein – £85
Sandbanks – World on a Plate and in a glass – Wednesday 7th November
Winchester – A journey through Lyon, down to the Rhone – Thursday 8th November