Charlie Stein talks coffee
02.04.2021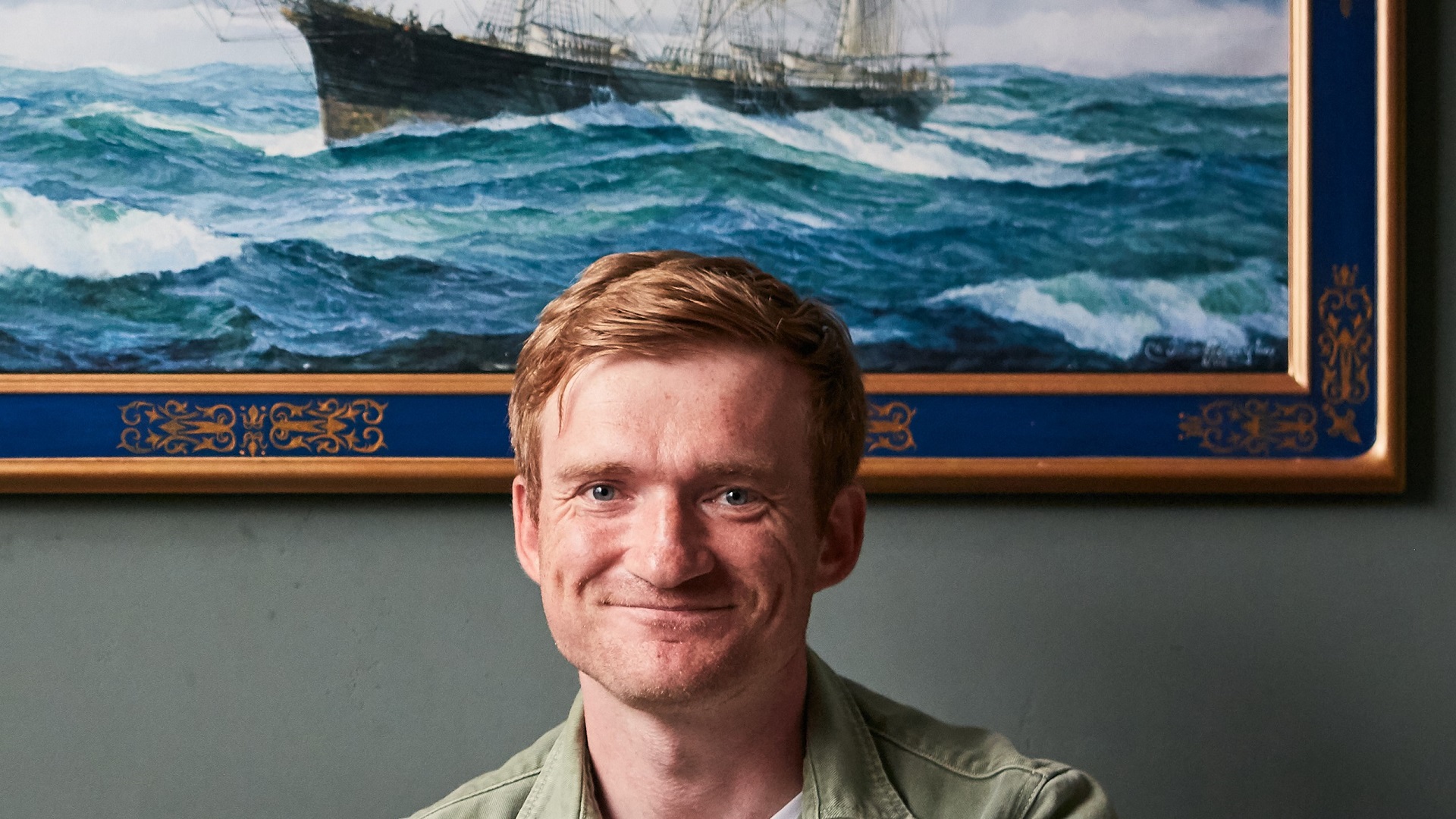 It's all go at the moment. We're getting ready to open up for outdoor dining and I've been busy for the past four months getting our first coffee shop in Padstow ready for opening on the 7th April on the site of our former patisserie.
A lot have people have asked me, why coffee, why not a wine bar? My love of coffee has been running parallel to my love of wine for a long time, but it's really reached new levels in the past year of various lockdowns, I've bought all the kit and caboodle and have thrown myself deep into the world of coffee geekery. It's the smell of freshly ground coffee beans as they brew, that smell has become such an integral part of my work from home routine and really gets me going in the morning, even before I've had the caffeine.
We're working in collaboration with our friends Origin coffee at the coffee shop and it was owner Tom Sobey and his team that got me hooked on coffee 14 or 15 years ago when I was a fresh-faced young man working on the coffee machine in the café. In the 15 years since they have been the perfect supplier to us, their knowledge and quest for quality is unrivalled and they just have fun, no snootiness.
I've been working with my mum and Ed on the design and it's a modern, clean and crisp space with some touches to our past, with a zinc counter top which is inspired by the bar at the seafood and a big feature exposed brick wall behind the counter.
I can't wait to smell that freshly ground coffee wafting around Padstow.
See you soon. Charlie
STEIN'S COFFEE SHOP
Read more about our new coffee shop in Padstow and plan to stop by on your next visit. Great coffee, food and soft-serve ice cream await. Open every day from 7th April.