Charlie Stein's top tips for festive drinks celebrations

Charlie knows just about everything there is about drinks and loves to throw a good party, especially around Christmas. These are his top tips that you should follow to nail your festive get-togethers at home.
1) Order early to avoid your favourites selling out. Champagne is in particularly short supply this year, and NO celebration is complete without the sound of a cork popping and bubbles enthusiastically buzzing around the glass.
2) Order more than you expect to get through. This will help to keep stress levels low, drinks flowing and no mid-evening trips to a local off licence.
3) Make sure you've got something for everyone. Sparkling, red, white, spirits, cocktails, beer and non-alcoholic options too.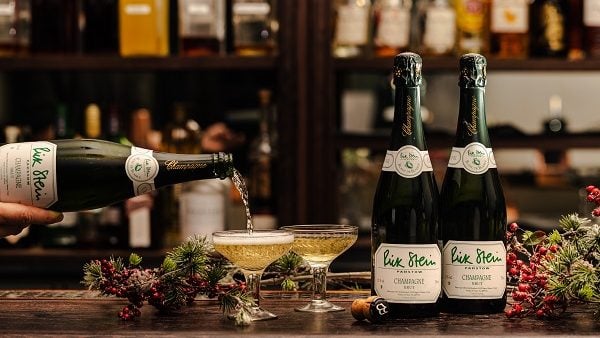 4) Pre-mixed cocktails are a fantastic crowd-pleaser. Bartender quality drinks that you can simply shake over ice and serve at home. Our NEW Rick Stein bottled cocktail collection are rather good – available here.
5) If you're running low on space in the fridge (highly likely during December), store your sparkling and white wine outside to keep in cool.
6) Following on from tip 5, have plenty of ice in the freezer. No one wants a warm drink (unless it's mulled wine, of course).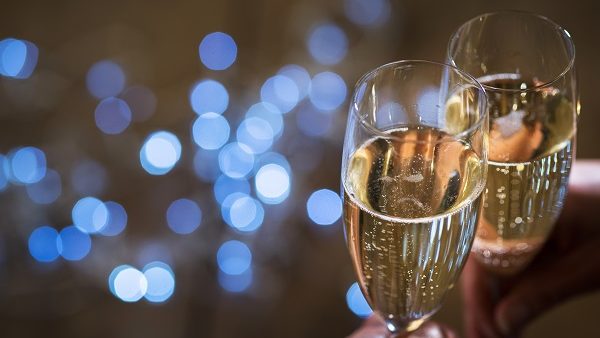 7) Magnums are brilliant for Christmas parties. They add that extra touch of celebration – including our much-loved White Burgundy (now available online here).
8) Have a extra corkscrew to hand. You don't want to waste your evening hunting high and low for one when a new bottle needs to be opened.
EXPLORE OUR ONLINE WINE SHOP
Our online wine shop is full of cases, bottles and gifts all chosen by Charlie Stein – including our much-loved Rick Stein White Burgundy and Champagne Blanc de Blancs. Something for every celebration.