Charlie's top picks to pair with your Christmas dinner
It's that time of year again, Christmas is upon us, everyone is getting ready for Christmas feasting and we're looking at what we can pair wine-wise, drink-wise. These are Charlie Stein's top tips for wines to pair with your Christmas Day meal.
Something fizzy
Christmas for me, you have to have some sort of fizz. You can have a Crement de Bourgogne, you can have Prosecco, but we do an amazing Blanc de Blancs from Champagne – that's we've been doing for 25 years, the guy's a legend and we go over every year to try his Champagne. Great as an aperitif to celebrate and open presents, also really good with smoked salmon if that's what you're having before the big event.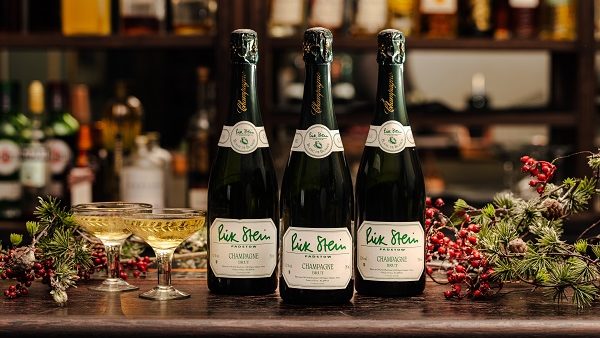 The big event
In our household this is normally goose (sometimes turkey), and I've picked two bottles that work well with either – Rick Stein's White Burgundy or the NEW Rick Stein Bordeaux Supérieur. What you're doing with Christmas pairings is getting something big and bold. There are so many flavours on the plate – you've got stuffing, roast potatoes, cranberry sauce, pigs in blankets and gravy, so you want something with lots of richness and volume. A White Burgundy, Bordeaux or a smooth, round Rioja would work well.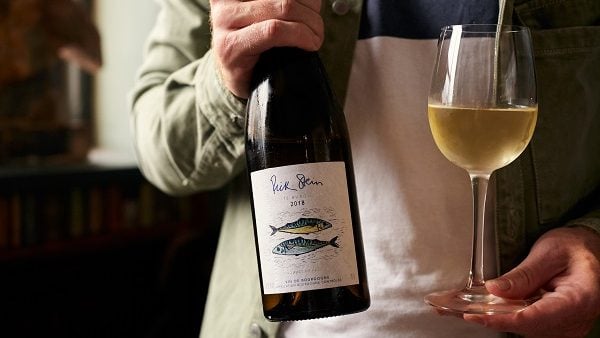 What to avoid
Don't try to pair your Christmas meal with something like a Picpoul de Pinet or Muscadet. Both of these would be easily overpowered by the food.
Top picks again
Rick Stein's White Burgundy, Macon
Rick Stein, Bordeaux Supérieur
Rick Stein Champagne blanc de blancs
EXPLORE OUR ONLINE WINE SHOP
Our online wine shop is full of cases, bottles and gifts all chosen by Charlie Stein – including our much-loved Rick Stein White Burgundy and Champagne Blanc de Blancs. Something for every celebration.