The Stein Guide: How to spend 24 hours in Padstow
17.05.2020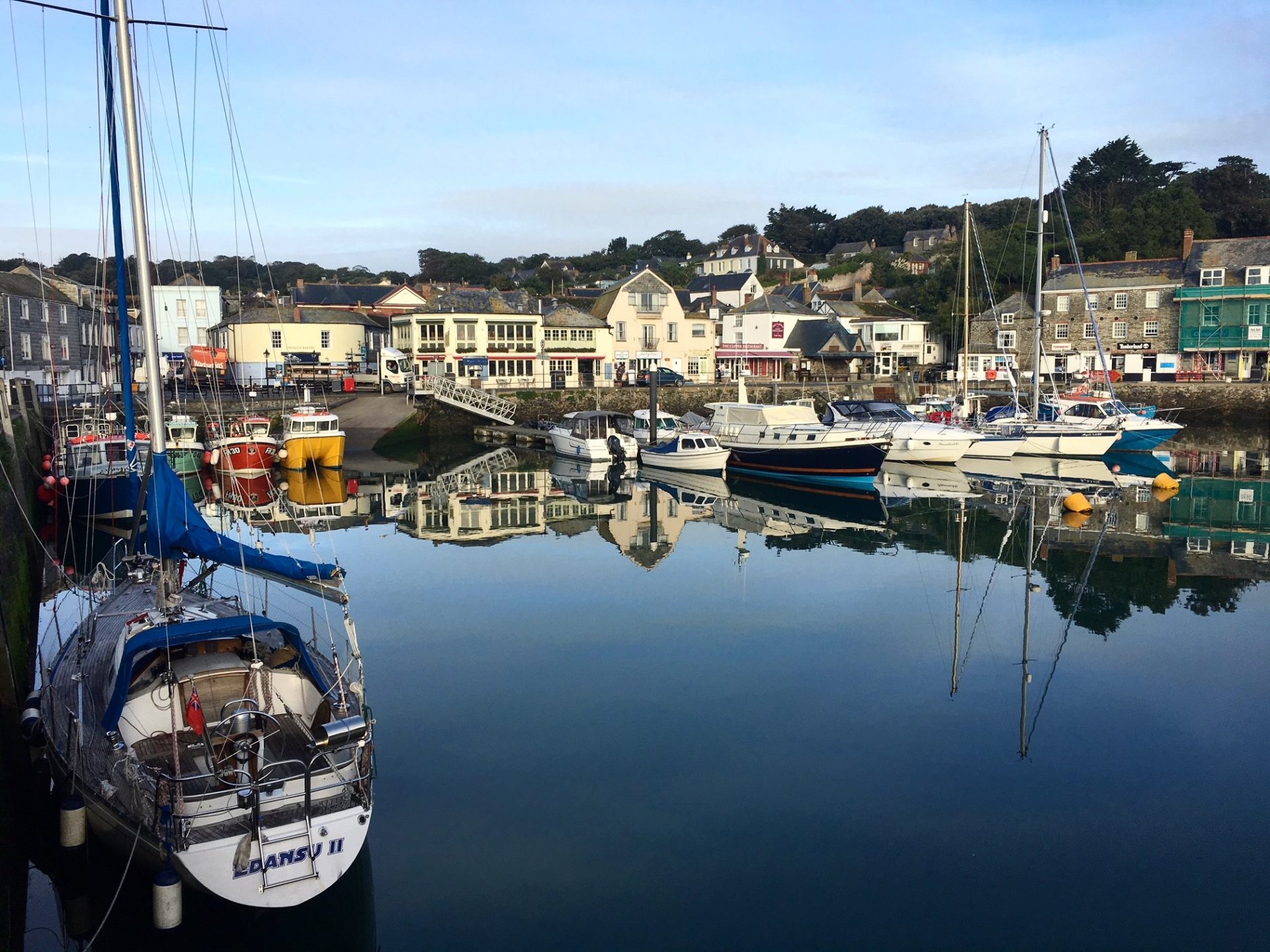 Our home Padstow is, we think, a very pretty fishing port sheltered a couple of miles up the Camel Estuary. In the narrow streets around the harbour there are tiny old pubs, famous restaurants, cafés and quirky shops and art galleries. It's a haven for those who like simply mooching around an old historic town. You have to do the walk from Padstow towards Stepper Point, it's a must.
1. Ride the Camel Trail
This beautiful walk/cycle track was once the railway that lead all the way to London. It skirts the Camel Estuary to Wadebridge then meanders through the leafy Camel Valley to Bodmin. Your children will love it as well of course as you. You could plan just to go to Wadebridge or maybe as far as the Camel Valley vineyard, on the way to Bodmin and there's a couple of places to stop for tea and sandwiches too.
2. Shopping in Padstow
You love a bit of shopping on holiday. Let's face it there're a lot of gift shops in Padstow but on holiday it's what you want. There are also far too many pasty shops and pubs but that's what it's all about. But you'll also find really good clothes, homewares, bread and pastries and a lovely bookshop too.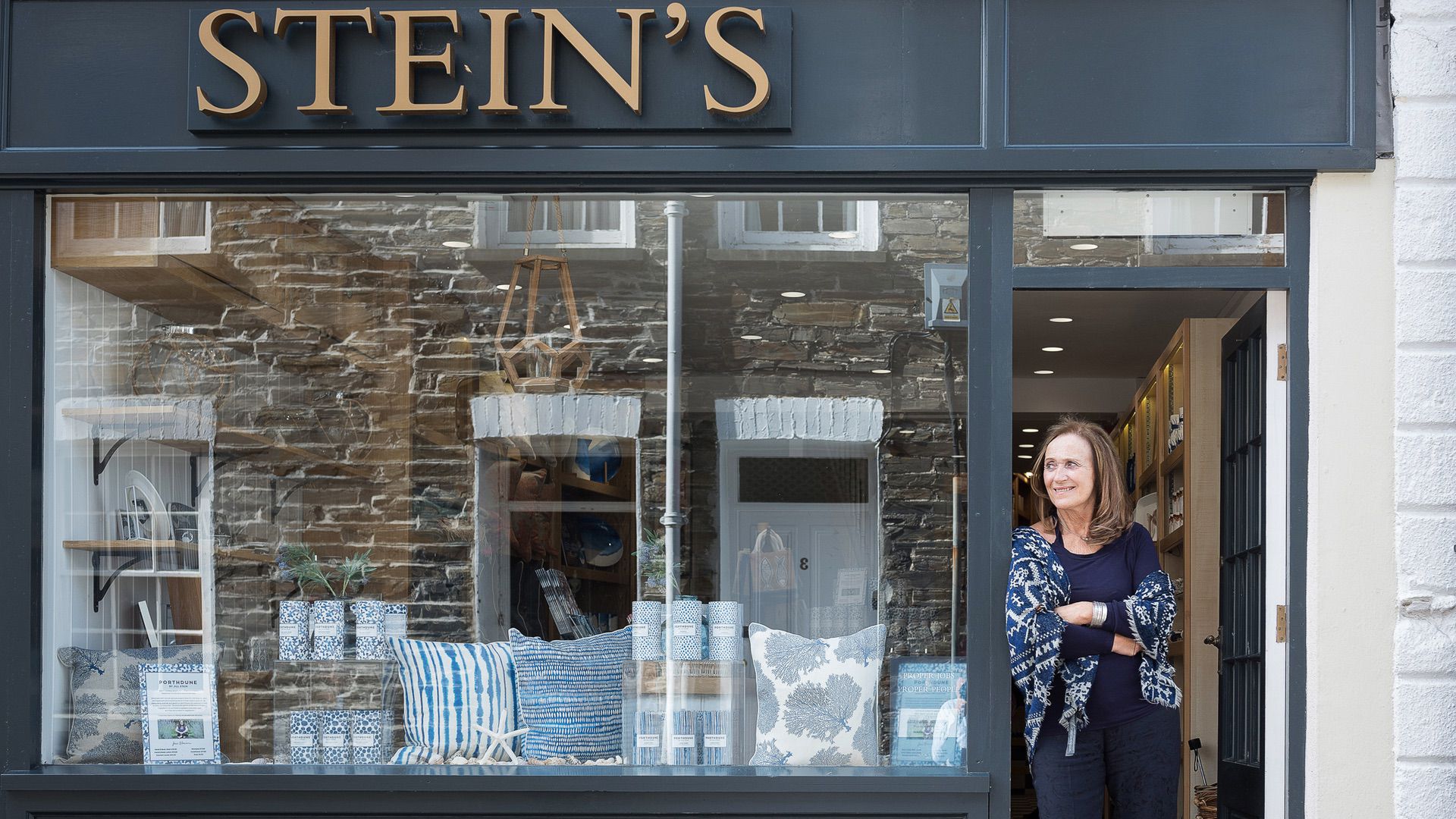 3. Explore the old town
Here's a few suggested strolls: Hill Street through The Plantation to St Petroc's Church; the whole length of Fentonluna Lane; from the Post Office right up Duke Street to Prideaux Place (pictured); from The Shipwrights Inn to the war memorial.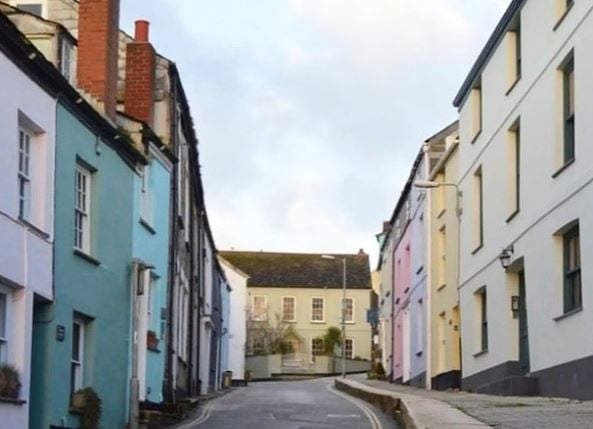 4. Visit the beach
Just 20 minutes on foot from the harbour lies St George's Cove and beyond is Tregirls Beach. Walk up to the monument, find a spot on the beach and then go for a paddle. "Gloriously sandy and sheltered, it's perfect for topping up your tan and enjoying an undisturbed swim," says Elizabeth, who looks after guests at the cookery school. Looking out to Rock and the infamous Doom Bar, savour the coast in all its glory.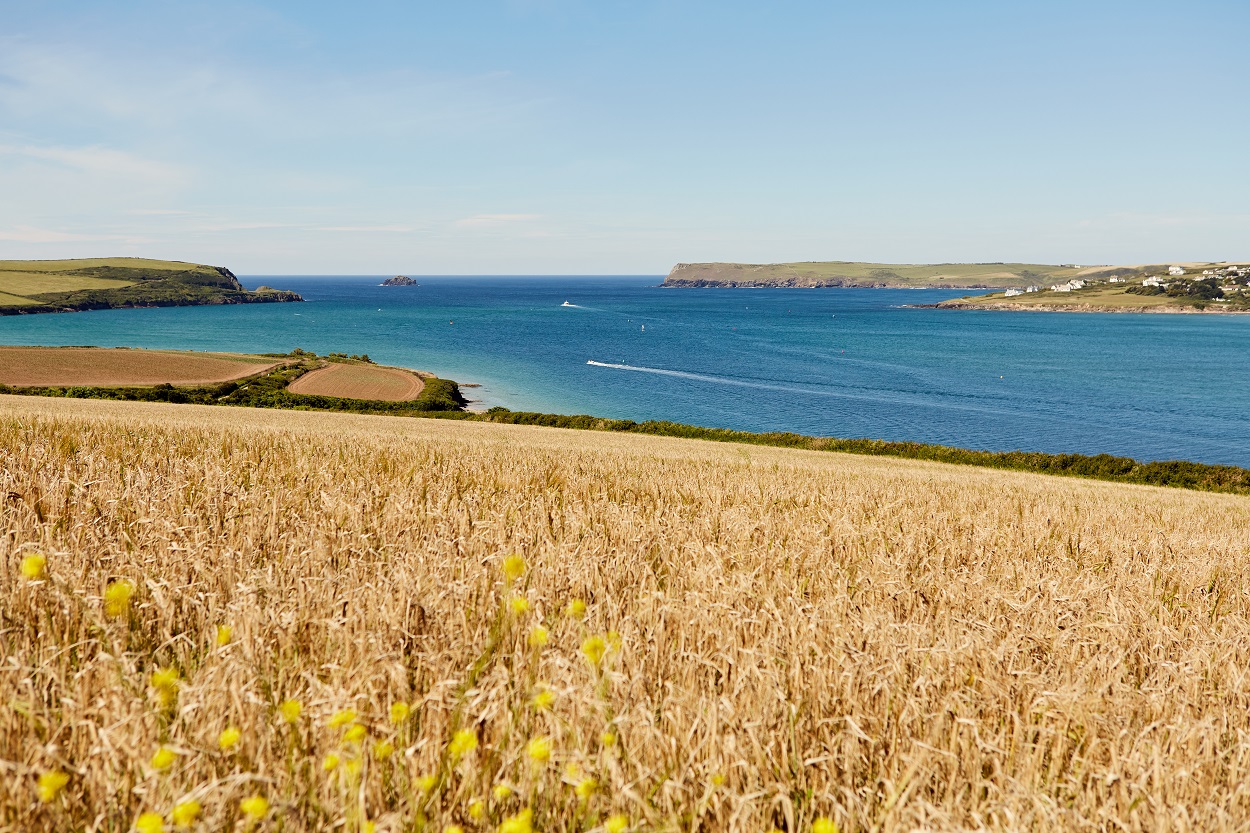 5. Night time
Some of the things we like: obviously dinner at any of our restaurants, or Paul Ainsworth at No. 6; pizzas at Rojano's; cocktails at Ruby's on Broad Street; a beer in The London Inn or The Golden Lion; when sunny and warm, drinks on the terrace at The Seafood Restaurant; fish and chips, of course, at our place on the quayside, and maybe before that a few prawns or oysters in our Seafood Bar & Fishmongers from March to October.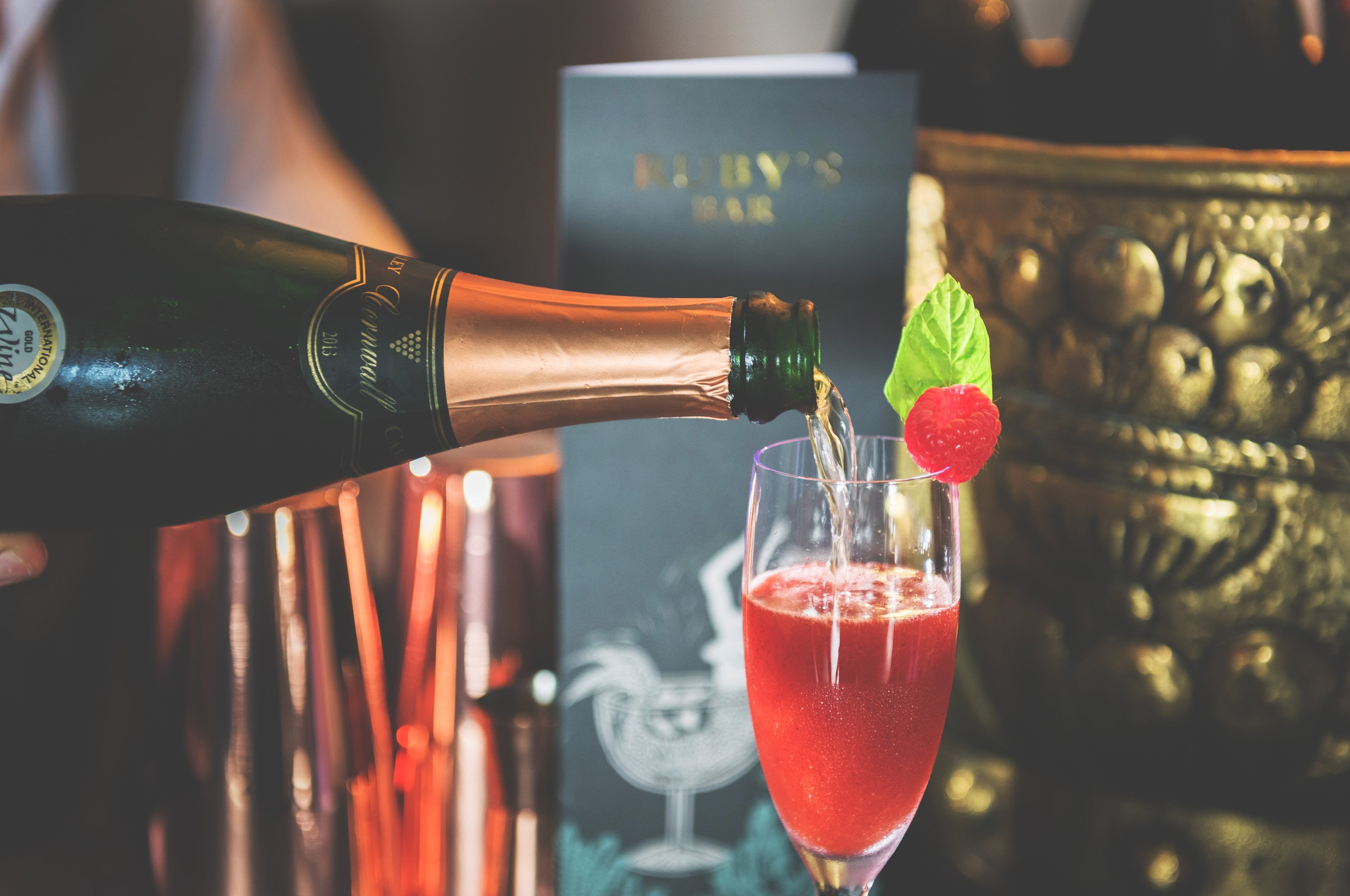 We hope to see you in Padstow soon. Get more inspiration for your trip here.