Icelandic Lamb Stew Recipe from Long Weekends
09.11.2016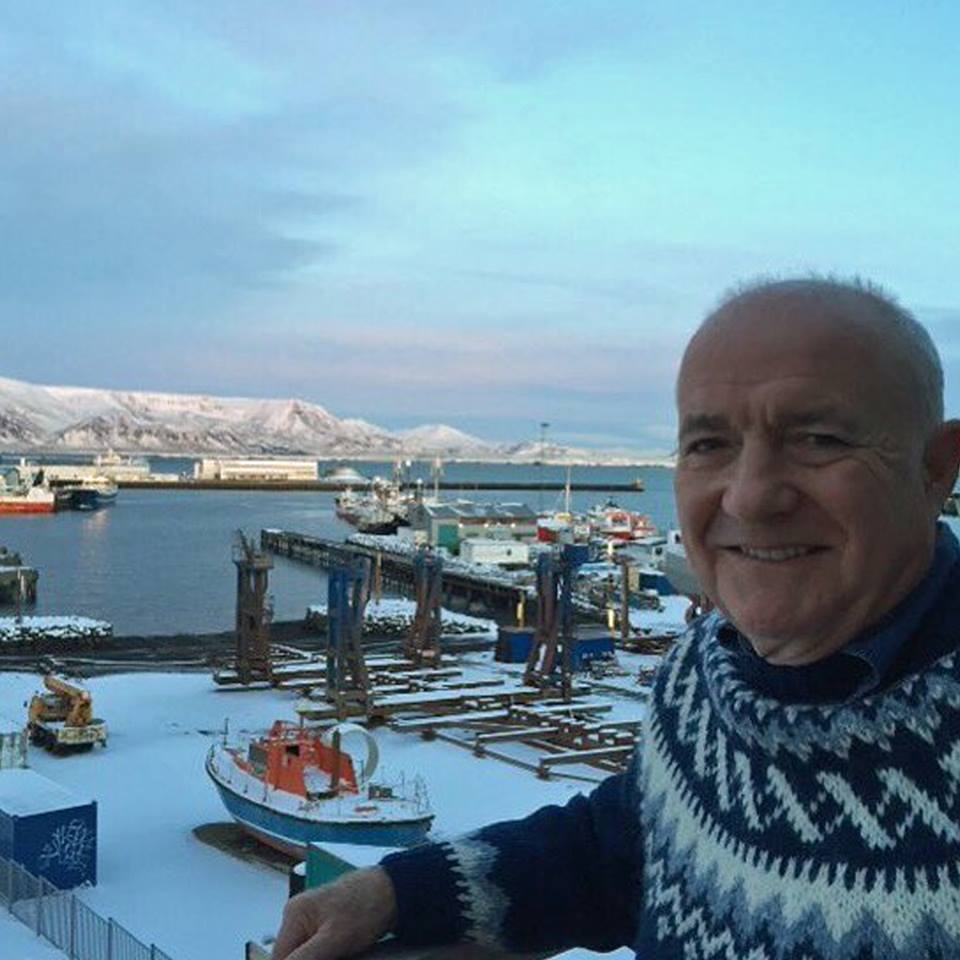 Rick's very popular Long Weekends series included a trip to the cold climes of Iceland's very beautiful capital, Reykjavik. On this return, Rick declared, 'the food scene in Reykjavik is exciting', discovering recipes like halibut soup, cod gratin, rollmops with rye bread and this classic Icelandic lamb stew – perfect for a comforting dinner using spring lamb.
Kjötsúpa | Lamb Stew
Serves 8 to 10
Ingredients
1.5kg lamb shoulder on the bone, chopped into 8-10 pieces (ask your butcher to do this)
2 litres water
1 leek, chopped
300g carrots, roughly chopped
100g porridge oats
2 tsp salt
12 turns black peppermill
8 waxy potatoes, peeled (and halved if large)
1 swede (750–800g), peeled and cut into chunks
110g white cabbage, chopped
1 tbsp horseradish sauce (optional)
Handful flat-leaf parsley or celery leaves, chopped, to serve
Method
Trim the meat and remove any excess fat, then place in a large pan, cover with the water and bring slowly to the boil, skimming away any froth that rises to the surface. Lower the heat and simmer gently, with a lid on the pan, for 35 minutes.
Add the leek, carrots and oats, season with the salt and pepper and cook for a further 30 minutes. Add the potatoes and swede and simmer for another 30 minutes.
About 10 minutes before serving, remove the lid and stir the cabbage into the stew, together with the horseradish if using. Check that the meat and vegetables are tender and taste for seasoning. Remove the meat from the pan, then discard the bones and cut the meat into chunks.
Serve the vegetables and the broth in warmed bowls, topped with chunks of meat and sprinkled with the chopped parsley or celery leaves.
If you'd like to learn more recipes from the show, book yourself onto our brand new Long Weekends cookery course at Rick Stein's Cookery School in Padstow. Find out more about the one day course here.