Meet our food heroes: Cornish Orchards
01.03.2019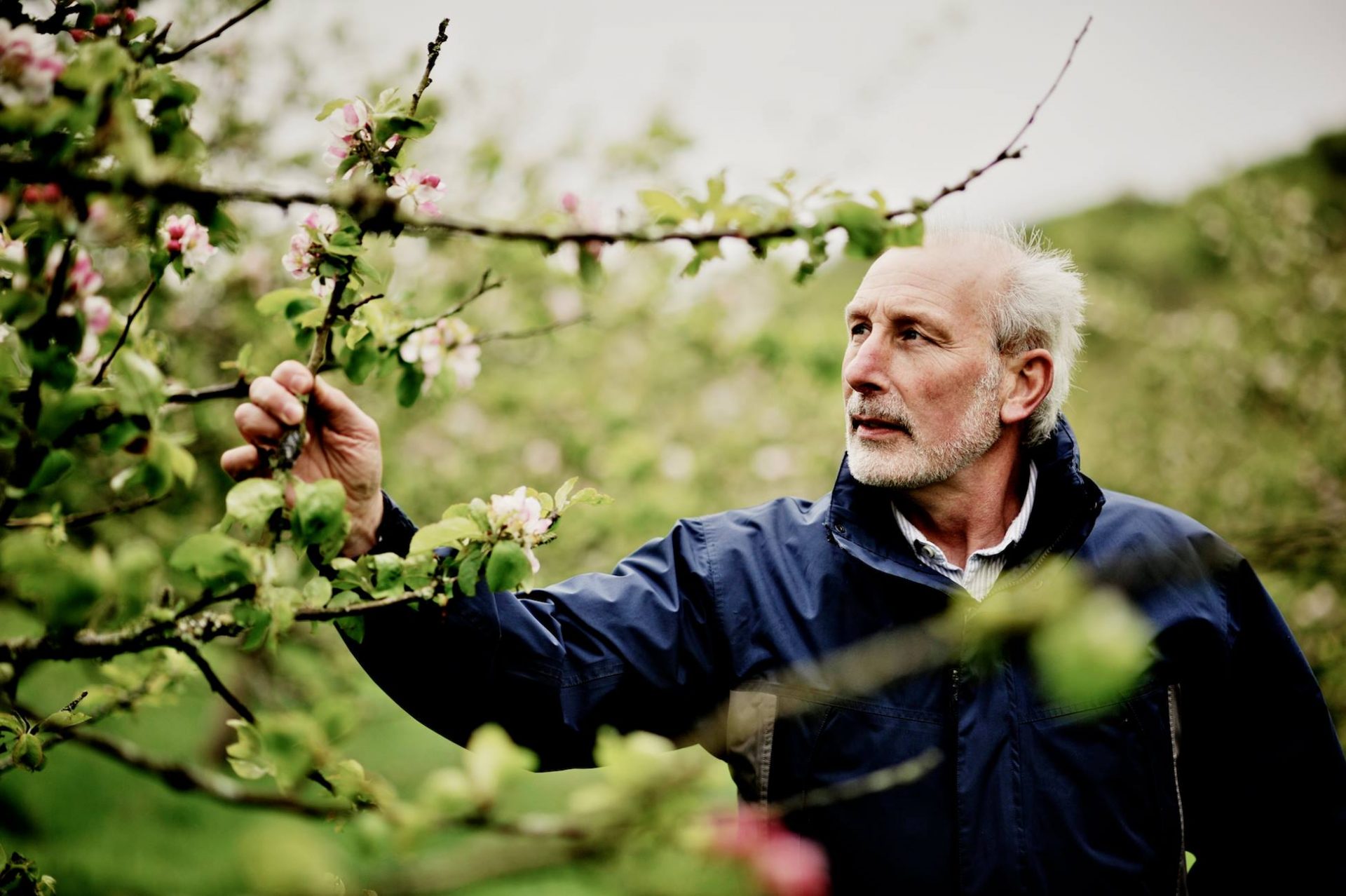 Cornish Orchards have been making cider at Westnorth Manor Farm since 2001. We have to go back another 11 years, when Andy Atkinson arrived at the Duchy of Cornwall farm with his herd of cattle to see where it all started though. The farm began with three orchards being planted by Andy, which soon led to be one of the largest collections of Cornish apple varieties in the county. After working with the apples from his farm to create his first apple juices, in 2001 he made the decision to branch out and create his first Cornish Orchards cider.

Credit: Cornish Orchards
Getting on for three decades after Andy's arrival in Cornwall, Cornish Orchards are producing and bottling a host of different ciders and soft drinks on their farm, including their classic Farmhouse Cider and apple juice that can be enjoyed across our restaurants. Thanks Andy.
As part of our Taste of Cornwall celebration, Jack Stein paired Cornish Orchards' Farmhouse cider with mussels from Fowey and wild garlic from the north coast in a special dish for our café and pub, The Cornish Arms. Delish!
Meet some of our other food heroes here.