Meet our food heroes: Danny Phillips
10.03.2019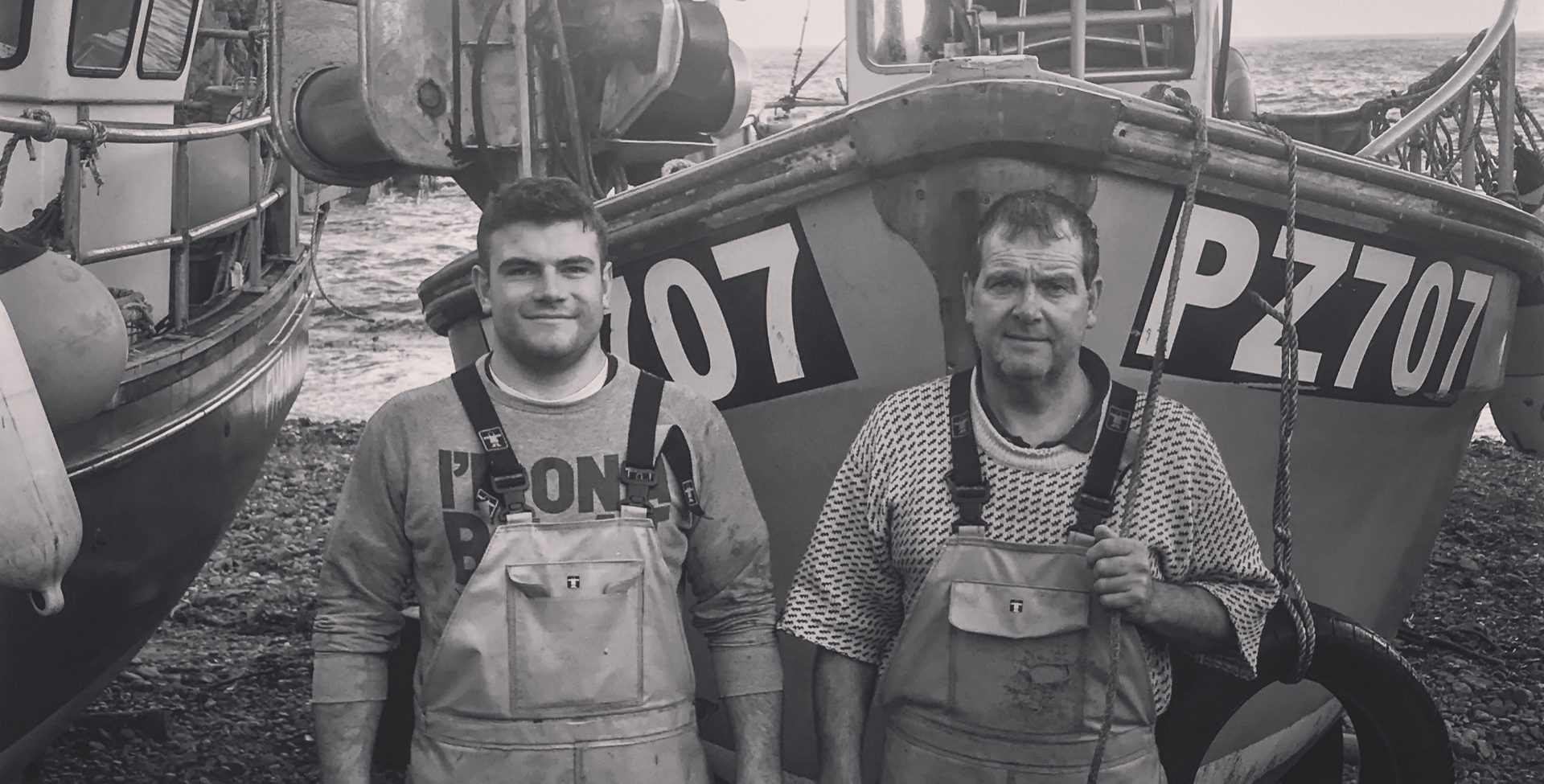 All roads lead to Cadgwith for fishermen, Danny Phillips. He lives and fishes out of this quaint Cornish village, a few miles from the southernmost point of mainland Britain – supplying our restaurants with a selection of the highest quality catch the sea has to offer; including his personal favourite red mullet, ray, cod, monkfish and when in season, crab and lobster too. You'll learn more about Danny's way of life in Rick Stein's Cornwall series on BBC2.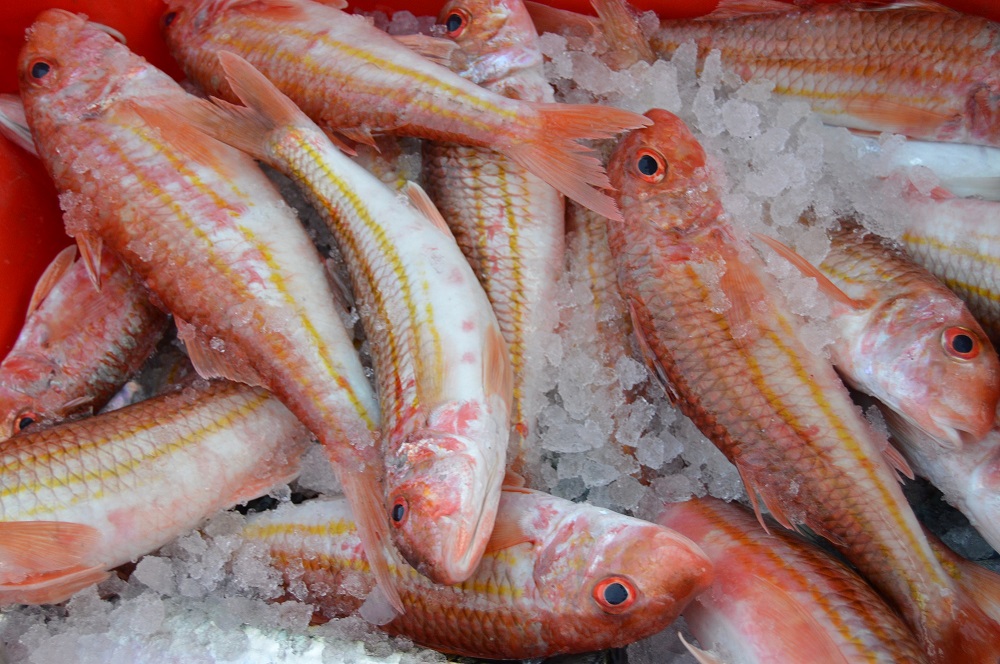 Fishing is truly at the heart of Cadgwith. Fishermen have launched their boats from the small cove since the 16th century, a tradition that Danny is very proud to be part of. He and his oldest son, Tommy, who also happens to be a star rugby player, go out to sea most days on his boat, Scorpio – it's a way of life for them and they love the freedom that it brings. Danny always knew he wanted to be fishermen, even at the age of 10 he was helping out on boats where he could learn the trade and quickly realised, he'd rather be fishing than going to school. The buzz of excitement that comes from pulling a net in or checking lobster pots, each day being different from the next.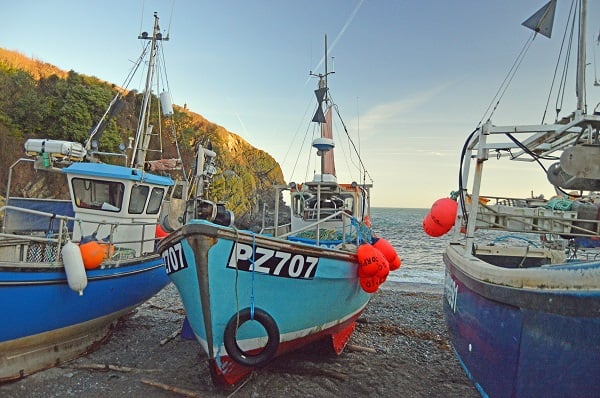 He spent many years working out of Newlyn harbour, going out to sea for days at a time before about 15 years ago returning to his home cove, and a much smaller day boat. To him, it's all about being part of the community, mucking in to help the other fishermen in the cove and keeping the tradition alive – there's nothing he'd rather do.
When he's not out on the boat, he can be found making nets, fixing his shellfish pots and enjoying a couple of well-deserved beers in the pub.
Meet some of our other food heroes here.