Meet our food heroes: Jason Nicholas
01.02.2020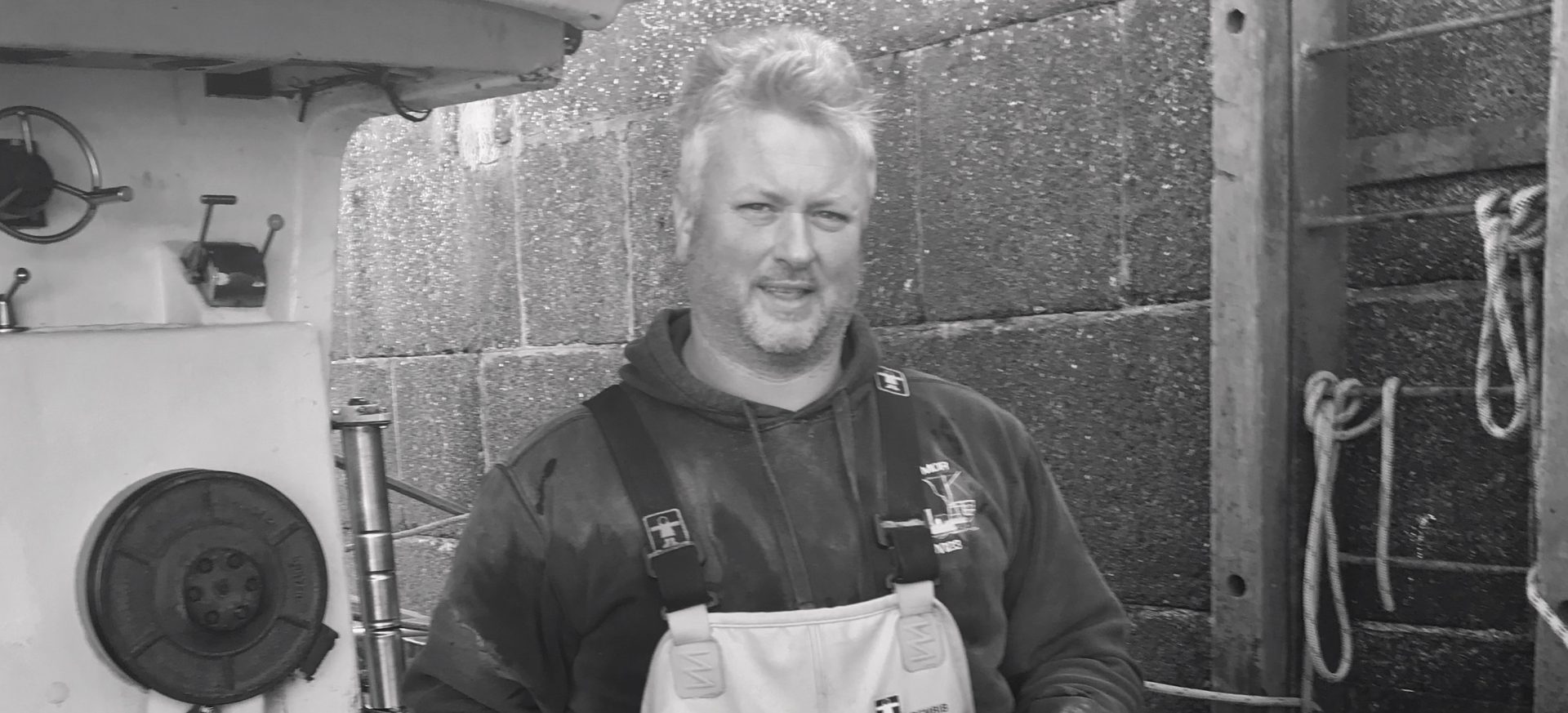 Proud to live and fish out of Padstow, meet Jason, skipper of the Levan Mor. Jason is a crab and lobster man – catching the best, sustainable seafood on the north Cornish coast. He takes great pride in fishing community traditions – with boats often being owned and crewed by families, it's an ethos.
When he left school, he went straight into fishing, learning and developing along the way before buying his own boat in his 20s – with most of his catch staying locally, including some very sought after white crab meat – try it yourself from our fishmongers in Padstow. When it comes to lobster, his favourite way of eating it is lightly boiled and served with lemon, salt and pepper – as you get the true bite and flavour of the shellfish.
Off the boat, you'll find Jason singing as part of Port Isaac's Fisherman's Friends, the invitation for which came after many years of singing and playing the accordion in local pubs and for the Old Oss on May Day too. It also happens that his mum, Shaaron is one of our longest serving members of the team, at an amazing 34 years. What a family.
Meet some of our other food heroes here.