Meet our food heroes: Matthew Stevens
10.08.2021

The Matthew Stevens family has lived in St Ives, Cornwall, for over five generations with fishing at their heart. For over 20 years, Matthew has supplied the highest quality fish and shellfish to all of our restaurants, from Padstow up to Barnes, London, and now you can enjoy that same sustainability caught fish at home with Stein's Online Fishmongers.
Sourced ethically, using sustainable fishing methods with an emphasis on delivering excellence to their customers, they predominately buy from the market at Newlyn and day boats out of St Ives, Cadgwith and Fowey, among others. We have a very close working relationship with Matthew and his team, who regularly share their knowledge and passion for all things seafood at masterclasses for our chefs and front of house. Matthew's story and love affair with the freshest catch starts way before he and Rick were introduced though…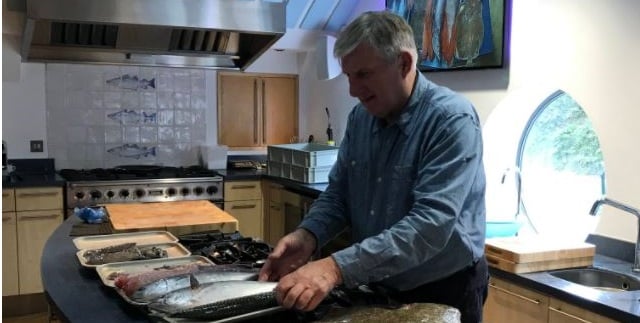 After the Second World War, his father set up business in St Ives selling fresh fish delivered by horse and cart from the harbour! A few years passed before he set up shop on Back Road East in St Ives and began supplying local businesses in the area and Matthew joined the family business as a partner in 1963 – since then he hasn't looked back. Times haven't always been easy, and they've had to adapt what they do over the years, but their core ethos of delivering a high-quality service and the freshest produce remains today. Matthew now has a state-of-the-art factory in St Ives to process the catch and a fleet of delivery vans too.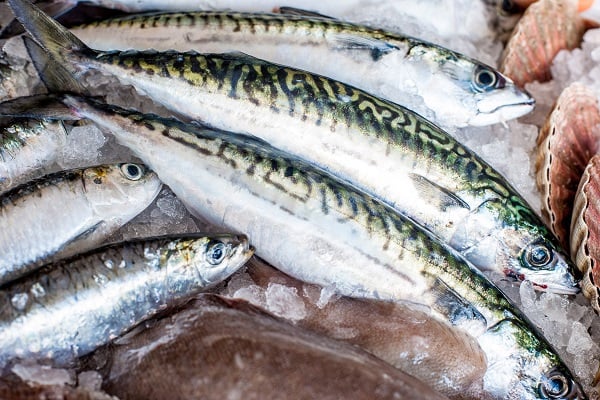 His grandson, also a Matthew, loves mackerel fishing around St Ives. He's the youngest fisherman in the bay skippering his 18ft pilot as the SS10, the very same registration as his great grandad's boat back in 1916. The family legacy continues.
Meet some of our other food heroes here.
GET FRESH FISH DELIVERED TO YOUR DOOR
Stein's Online Fishmongers sensibly sources the highest quality catch from day boat fishermen and our long-standing Cornish suppliers to deliver to your door. With plenty of options to enjoy fresh or freeze for another time.