Meet our Food Heroes: Tom Sobey
01.02.2020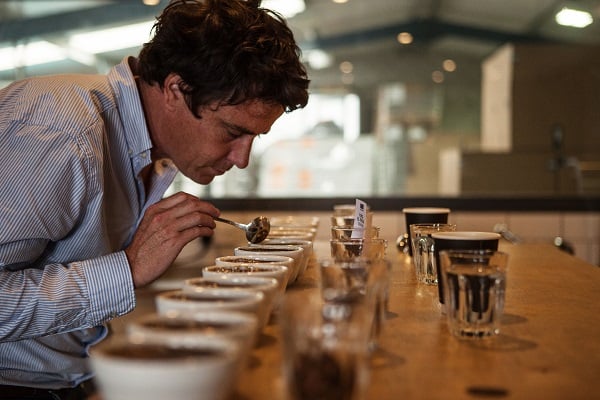 Life for Origin Coffee started in Helston, Cornwall in 2005. Inspired by Australia's advanced café culture and his prior experience of helping his father – who worked in the coffee industry, founder Tom returned home to Cornwall after travelling down under with a passion to launch a brand that would change the way people see and drink coffee. His ethos was simple, create great specialist coffee that's ethically sourced.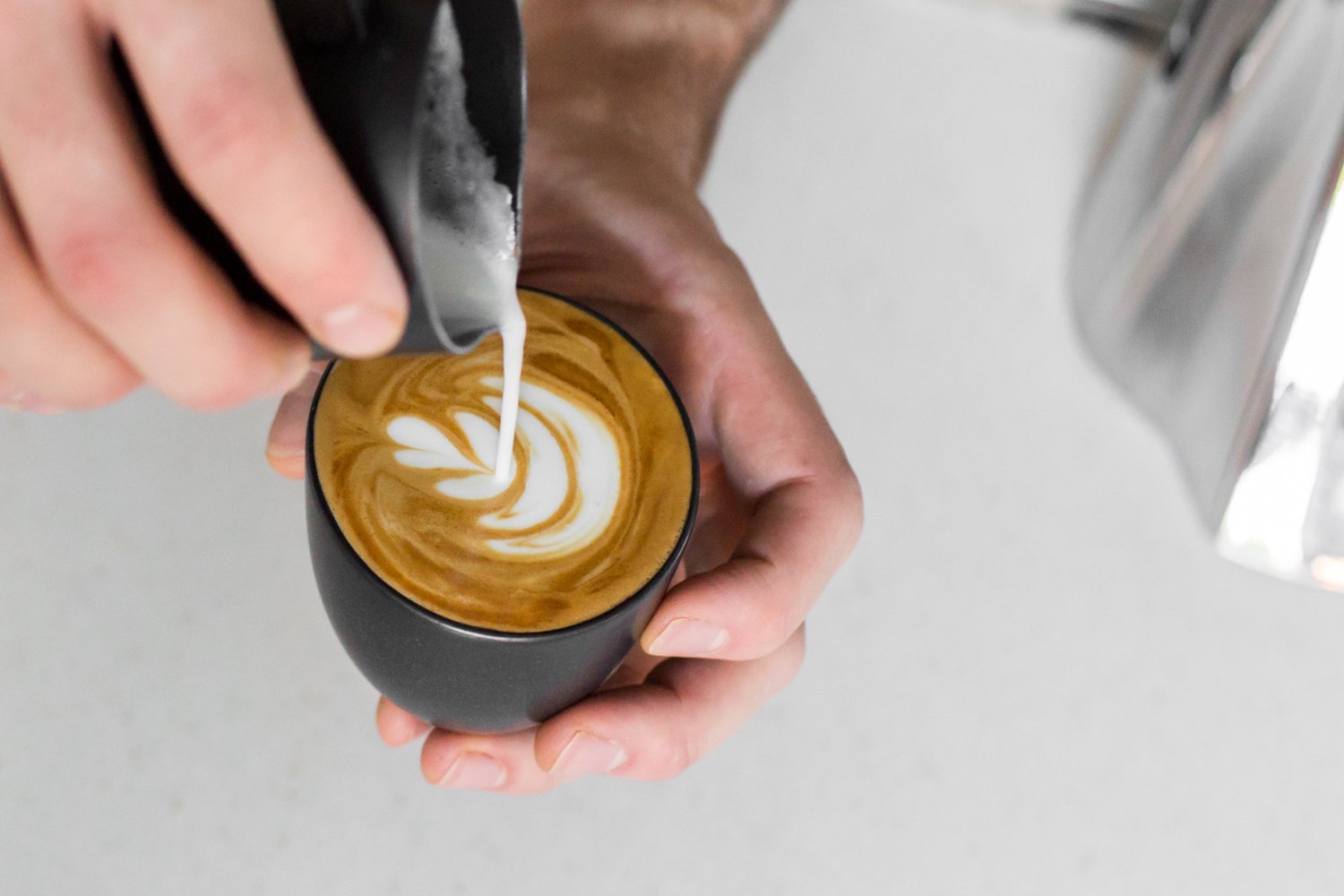 Since day one, Tom has firmly believed in giving back to the community – whether it be travelling to Latin America or East Africa to meet and work directly with the growers in countries like Brazil, El Salvador and Kenya, or giving career opportunities to local people back home, it means a lot to him. Now, more than 10 years on, Origin have a state of the art roastery, two shops in Cornwall and four shops in London, sell through wholesale, retail and subscriptions, and have an in-house training team that support us and other restaurants who are in pursuit of making the perfect cup of coffee.
Meet some of our other food heroes here.