Meet our food heroes: Philip Warren Butchers
08.03.2020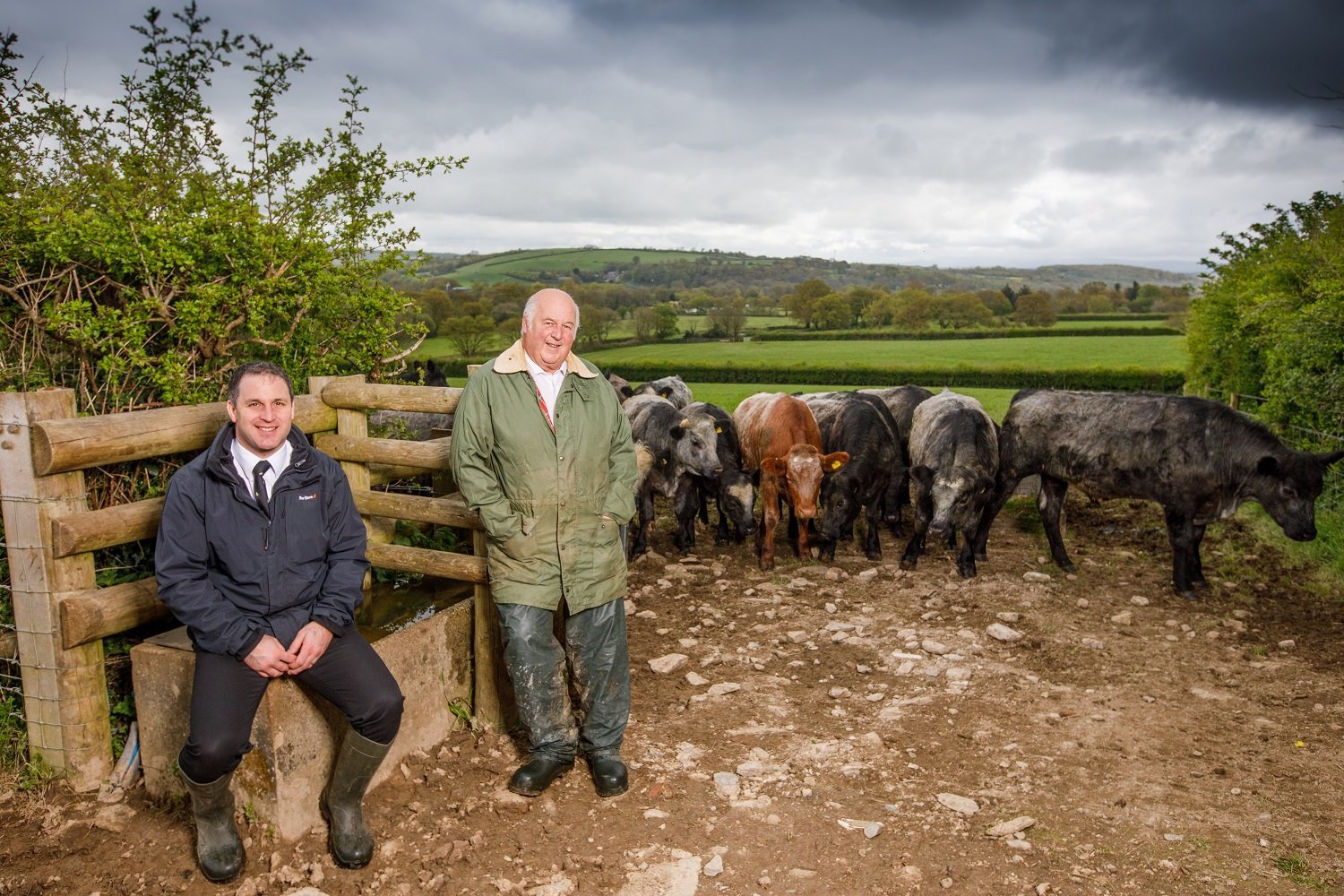 Philip Warren Butchers are one of the oldest farm-to-plate businesses in Cornwall. Established in 1880 by WW Davey, it went through five family generations before it came under the Warren name. Over 40 years on, Philip Warren and his son Ian continue the traditional farming and butchering methods that their predecessors did over 100 years ago, supplying our restaurants with the highest quality meat in the process. The steaks on the menu at St Petroc's Bistro in Padstow being a real highlight. Quality really is paramount to what Warrens do.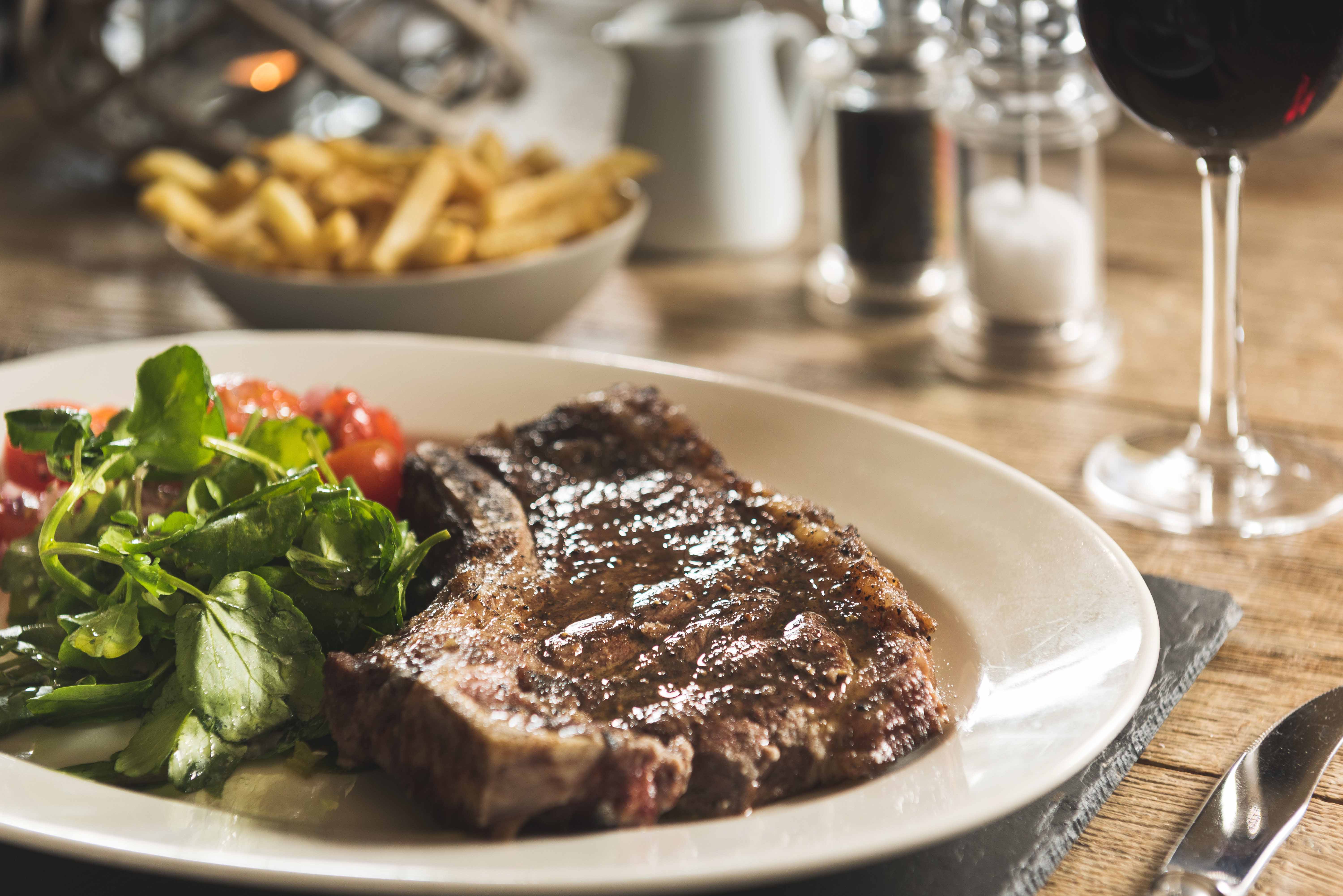 As well as farming themselves, the Warrens work with about a hundred small farmers who farm around Dartmoor and Bodmin Moor and throughout the grasslands of the Tamar Valley in-between. This is where you'll find their base, in the historic town of Launceston, the ancient capital of Cornwall – if you're ever in the area pop into one of their shops. Their knowledge of the area allows them to keep cows our twelve months a year, specialising in native breeds including Red Devon's, South Devons, Galloways from the moors, Dexters, Welsh blacks, true Aberdeen Angus and Red Herefords.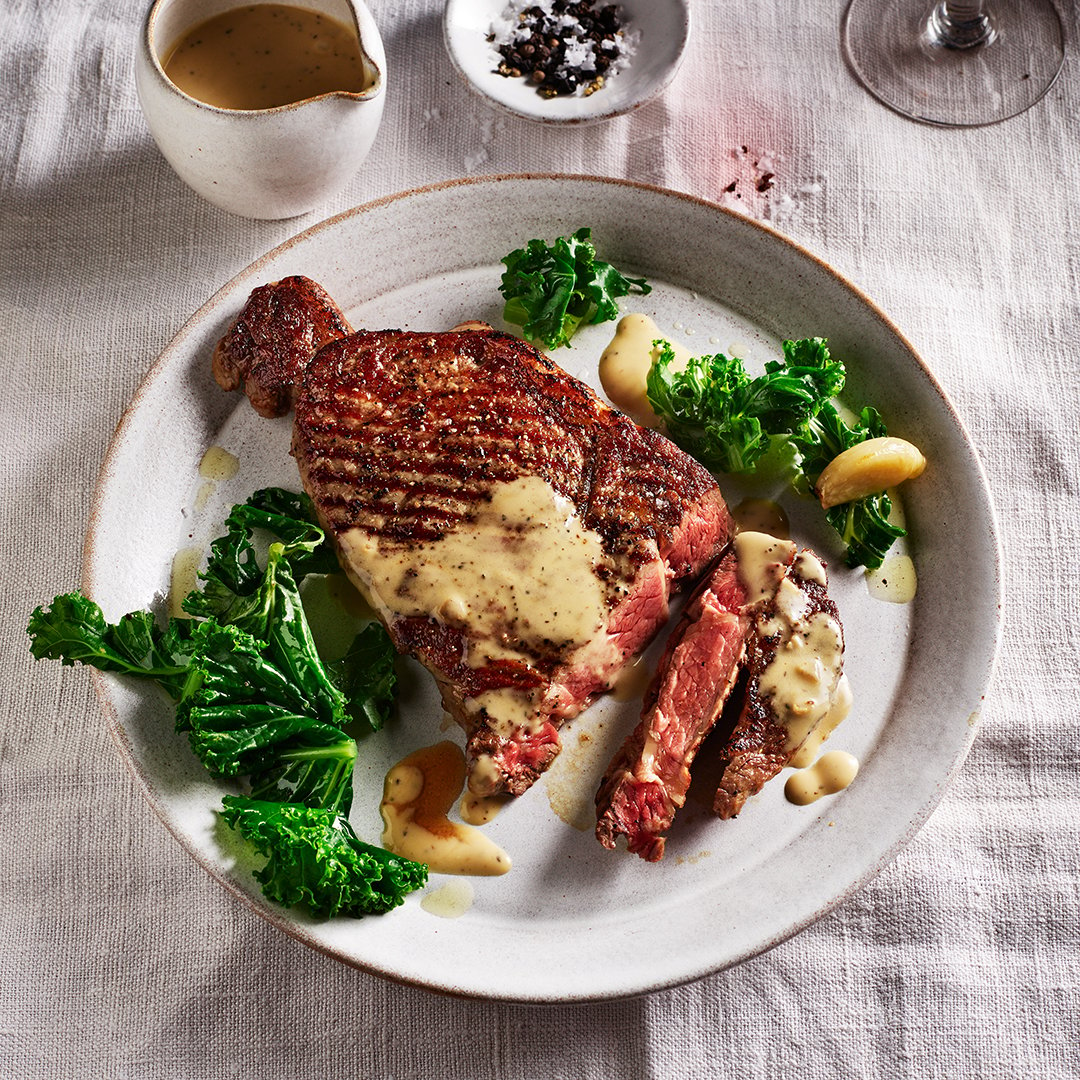 The Warrens' commitment to tradition follows through how they train their staff, teaching a five year apprenticeship in the craft of butchery. Both Ian and Philip have delivered training sessions and supplier visits for our kitchen and front of house teams to share their incredible knowledge and passion for the meat they supply to us and Ian is also doing a Cornish meat masterclass at our cookery school in Padstow in October.
Find out more about our food heroes here.