Meet our food heroes: Verdant Brewing Co.
Verdant are one of the UK's most popular craft breweries – famous for producing hoppy pale ales and IPAs (India Pale Ales) full of tropical fruit flavours like mango and apricot. Based in Penryn, Cornwall, Verdant was brought to life in 2014 by homebrewers Adam and James who had a shared loved of hop-forward beers but couldn't easily access this style of beer locally at that point. Two years later Richard joined the team to create a brewing trio that still lead the business today.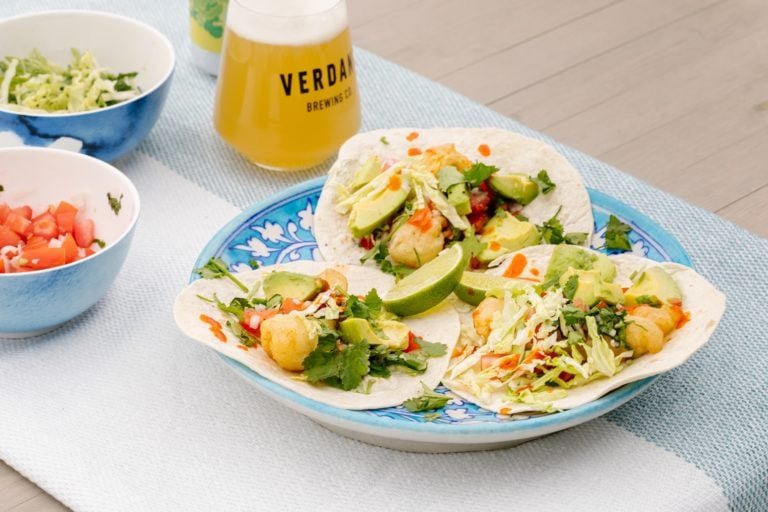 Their beers have an almost cult following of fans who snap up some cans quicker than they can brew them – explore them here. They have a taproom at their impressive Penryn brewery and a cosy seafood bar in Falmouth that serves small plates alongside their latest brews on tap – heaven for a beer lover.
We love having Verdant beers on our drink lists by the beach at Rick Stein, Fistral and in Padstow at The Seafood Restaurant, Ruby's Bar and our deli too – including their extra pale ale, Lightbulb, and pale ales, People, Money, Space, Time and 300 Laps of Your Garden. If you like beer or trying something new, choose a can of Verdant to pair with fish and chips or some simply cooked shellfish.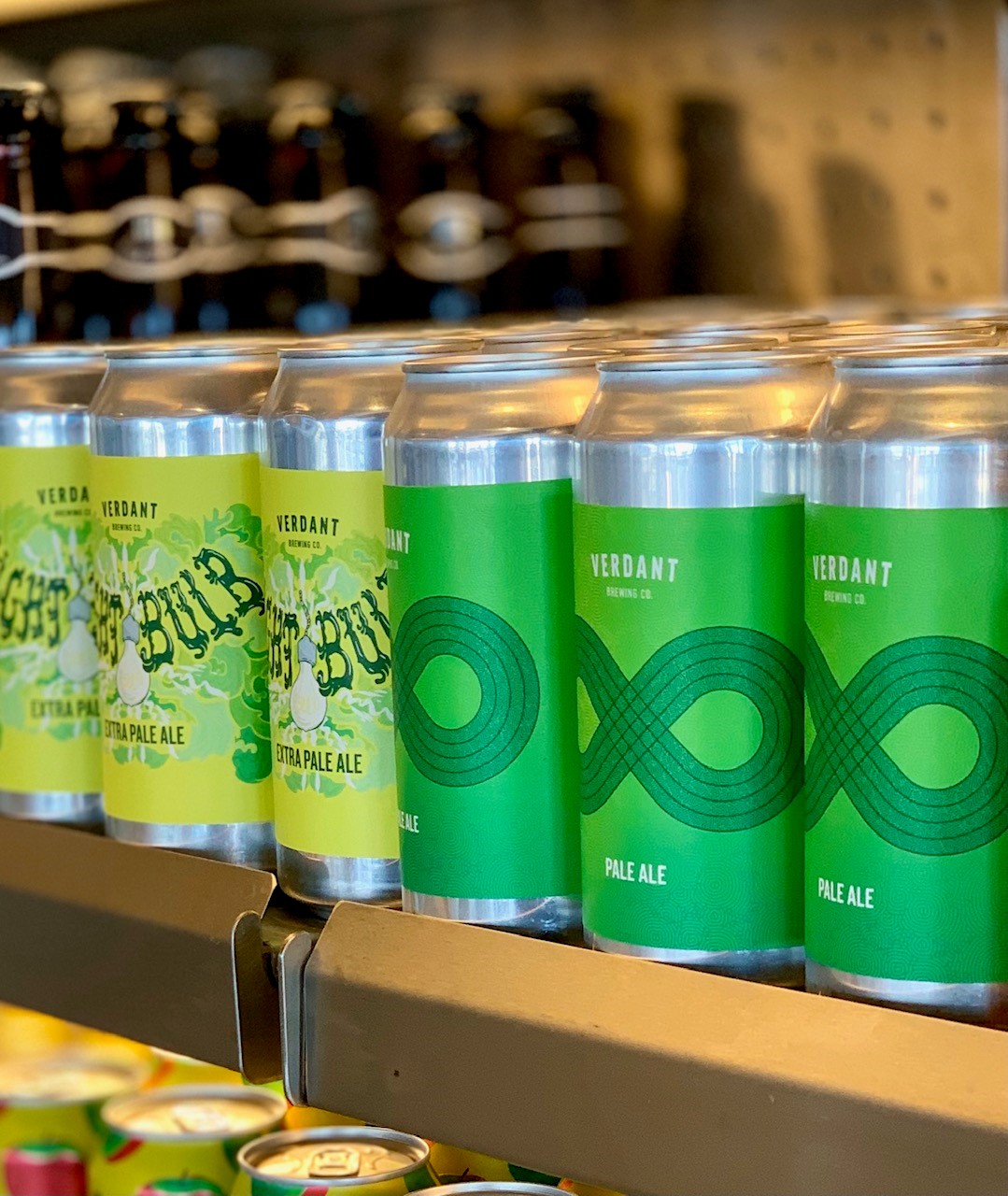 Meet some of our other food heroes here.