Meet our food heroes: Sharp's Brewery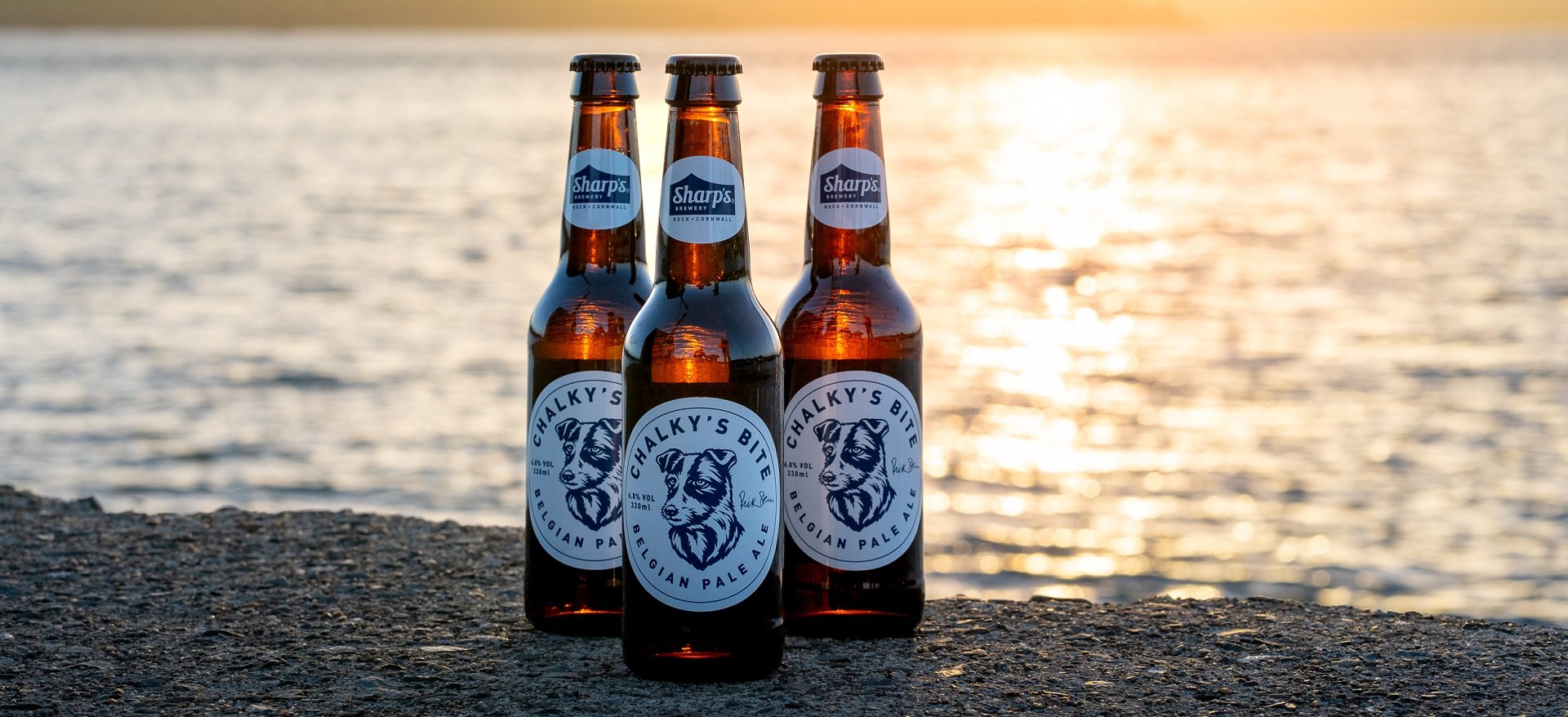 Founded by Bill Sharp in 1994 across the Camel Estuary from Padstow in Rock, now owned by Molson Coors, Sharp's Brewery is home to one of the UK's most popular ales, Doom Bar. So named after the treacherous sand bar at the mouth of the estuary that has reportedly caused more than 600 shipwrecks and beachings since the early 19th century. It sits alongside Offshore Pilsner, Atlantic Pale Ale, Sea Fury and more in their range of beers that Head Brewer Aaron and his team produce.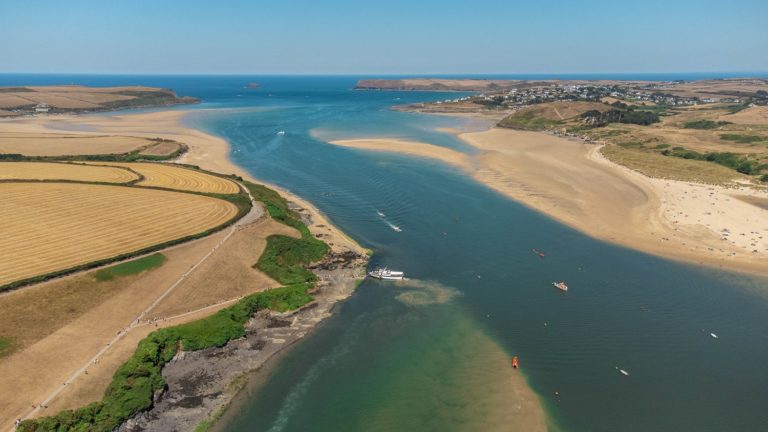 In 2006, as the largest local brewery to Padstow, Rick set Sharp's a challenge to create a beer that goes well with seafood – no mean feat! During the process, Rick's beloved dog Chalky sadly passed away aged 17, and so the beer which is made using three different hop varieties and wild Cornish fennel was named Chalky's Bite after the fierce little pup. Quite the legacy. You'll find it on all our drinks lists and it's also available to buy in our deli in Padstow and from our online shop – best drunk out of a branded Chalky's chalice.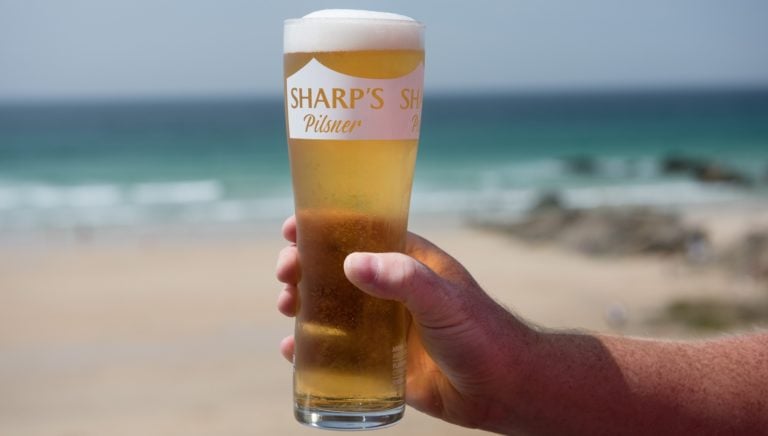 A popular choice from the bar at Rick Stein, Fistral is the brewery's award-winning Cornish Pilsner, Offshore. The crisp, light beer with clean fruit notes and a hint of citrus lends itself nicely to the beachside setting and a menu with fish and chips at its heart. We recommend enjoying one or two whilst watching the sunset over the Atlantic next time you're in Newquay. A real taste of Cornwall.
Meet some of our other food heroes here.