Meet our Food Heroes: Treleavens
01.03.2019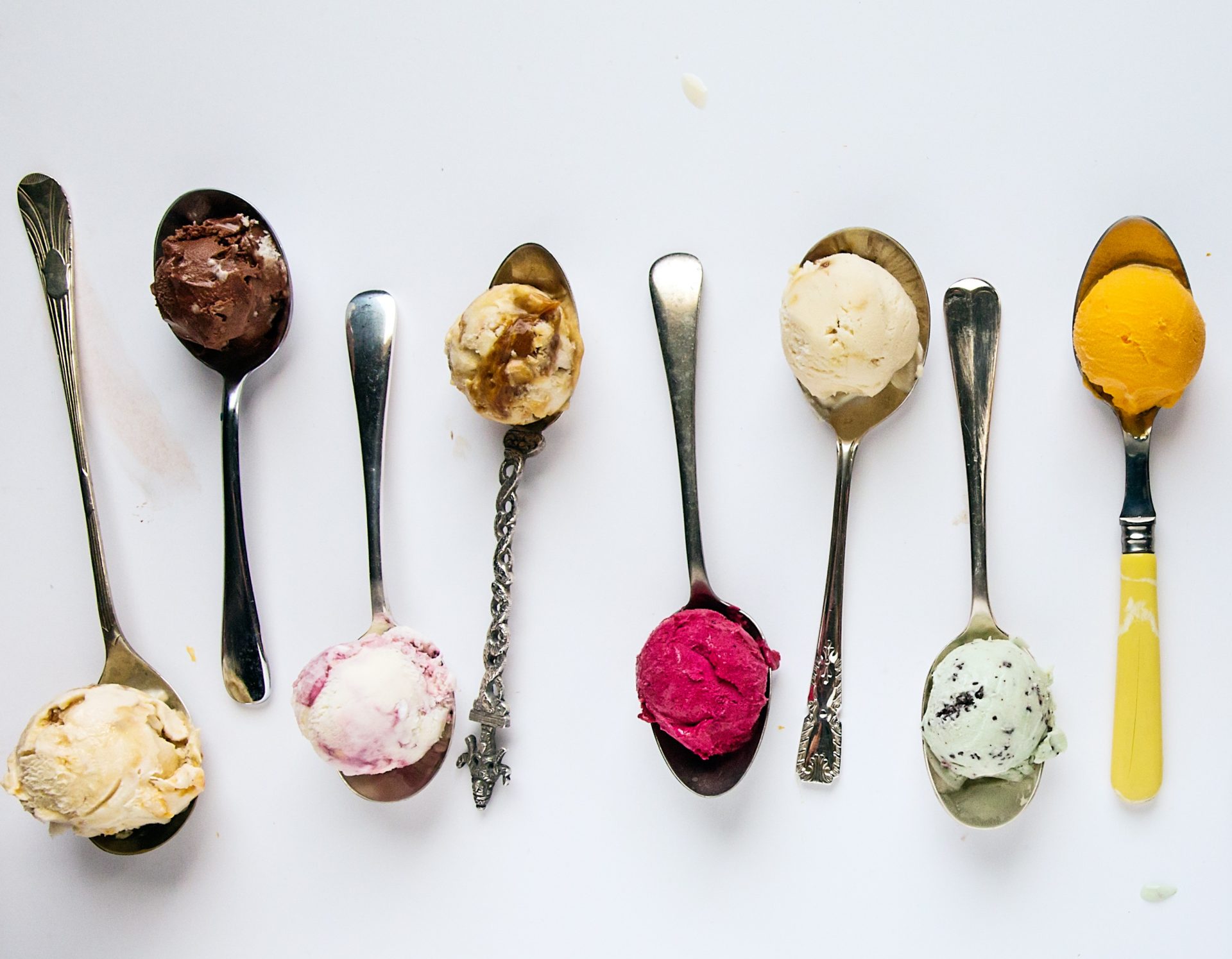 The ice cream filled story of Treleavens started on the south Cornish coast in 2002 when founder, Andrew Treleaven bought a seasonal ice cream company and set up a commercial kitchen. Working with his wife Mandy, they used a traditional approach to make ice cream which created a beautifully creamy product. In 2011, Andrew and Mandy moved onto explore new projects, but many of the same traditional methods that they used are still present today, over 15 years since the company started production – including supporting Cornish farmers, always sourcing milk locally from Trewithen Dairy.
Their ice cream flavours include vanilla, chocolate, salted caramel and mint choc chip alongside the most refreshing sorbets, mango and raspberry. Over the years, their ice creams and sorbets have been celebrated at the Great Taste Awards and Taste of the West Awards – a real sign of quality and trust within the South West food and drink industry.
Their range of ice creams and sorbets can be enjoyed in our restaurants across Cornwall, as well as from our deli in Padstow and students at our cookery school even get a tub to enjoy for dessert too. Two of our favourite spots to enjoy Treleavens are on the beach at Rick Stein, Fistral and wandering along the Camel Trail in the Padstow sunshine.
Meet some of our other food heroes here.