Padstow circular walk
10.08.2021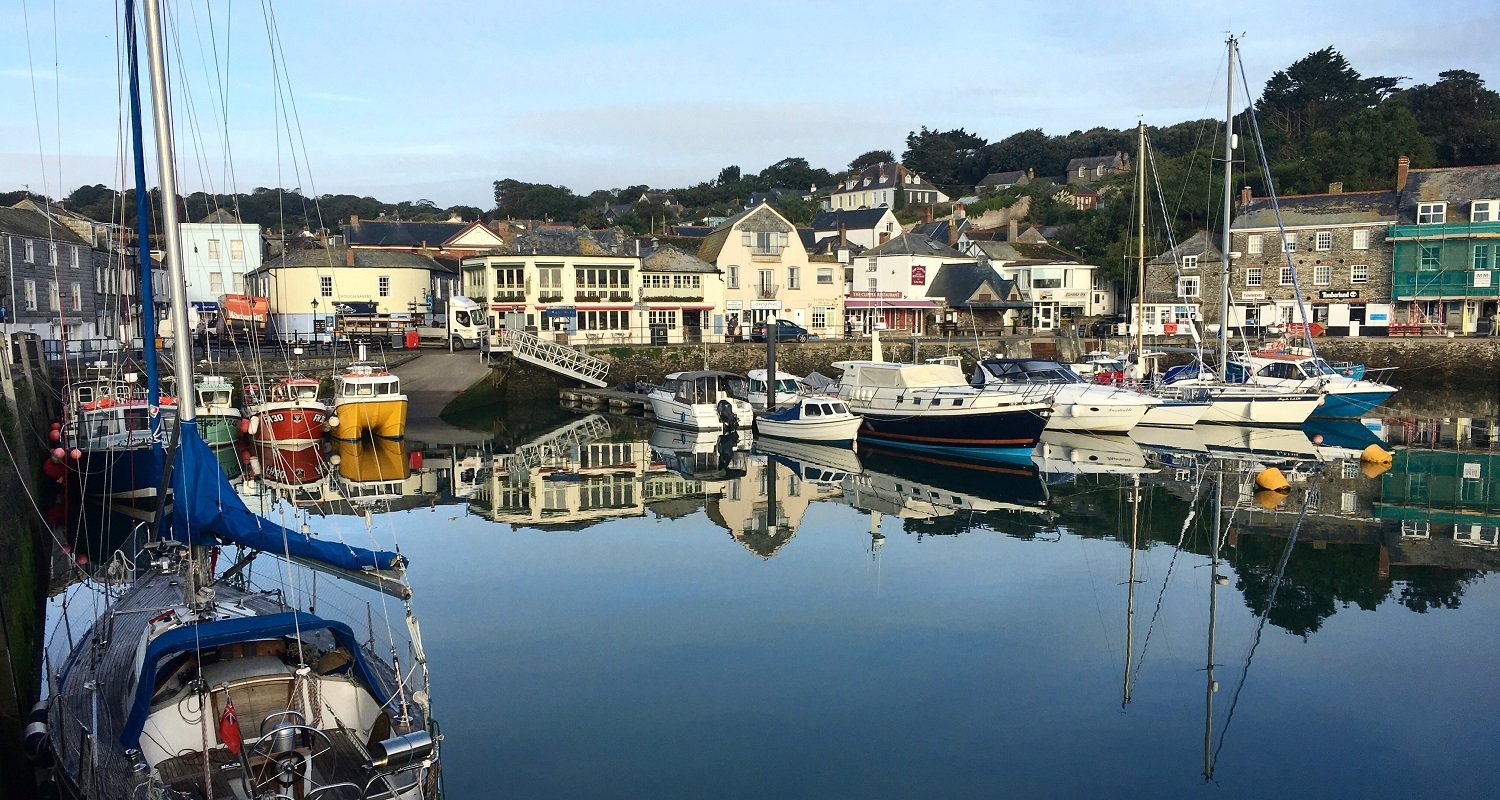 Padstow has walks and coastline galore to explore on your next Cornish break. One of our favourite routes begins at Padstow Harbour and follows the path to Tregirl's Beach, around Stepper Point, and back into Padstow. The views en route are rather special – watch our video and follow the steps below.
Estimated time: 2 hours (4 miles)
1. To start your walk, head to the northern end of the harbour.
2. Keep left up a well-trodden, wide footpath marked by the acorn symbol of the coastal footpath – this symbol will be your guide until Hawker's Cove.
3. From here, walk up the hill to the car park and near Lellizzick walk back onto the road, turn right and after about 100m take the path leading off through the gate on the left. Follow the track around the edge of the fields.
4. When you reach a gateway, branch left towards the clifftop (unfenced, so please do take care of children and dogs); where close to the Butter Hole you'll join the coast path.
5. Follow the path along the cliffs to the right towards the Pepper Pot – erected to help mariners find the entrance to the Camel Estuary.
6. Pass through the gap in the wall, just inland from the Pepper Pot, and cross the field to reach the lookout hut, Stepper Point, manned by volunteers of the National Coastwatch Institute.
7. From the lookout hut a grass track leads back along the ridge and will bring you back to Butter Hole.
8. Retrace your steps from Hawker's Cove back along the estuary and down into Padstow for a well deserved drink.
THERE'S LOTS MORE TO EXPLORE
We love Cornwall for so many reasons. Walks, beaches, coastline, countryside, pubs, restaurants, cafes, art, history, music, watersports. fishing… Let our blogs inspire your next visit.