Padstow to Polzeath walk
08.02.2021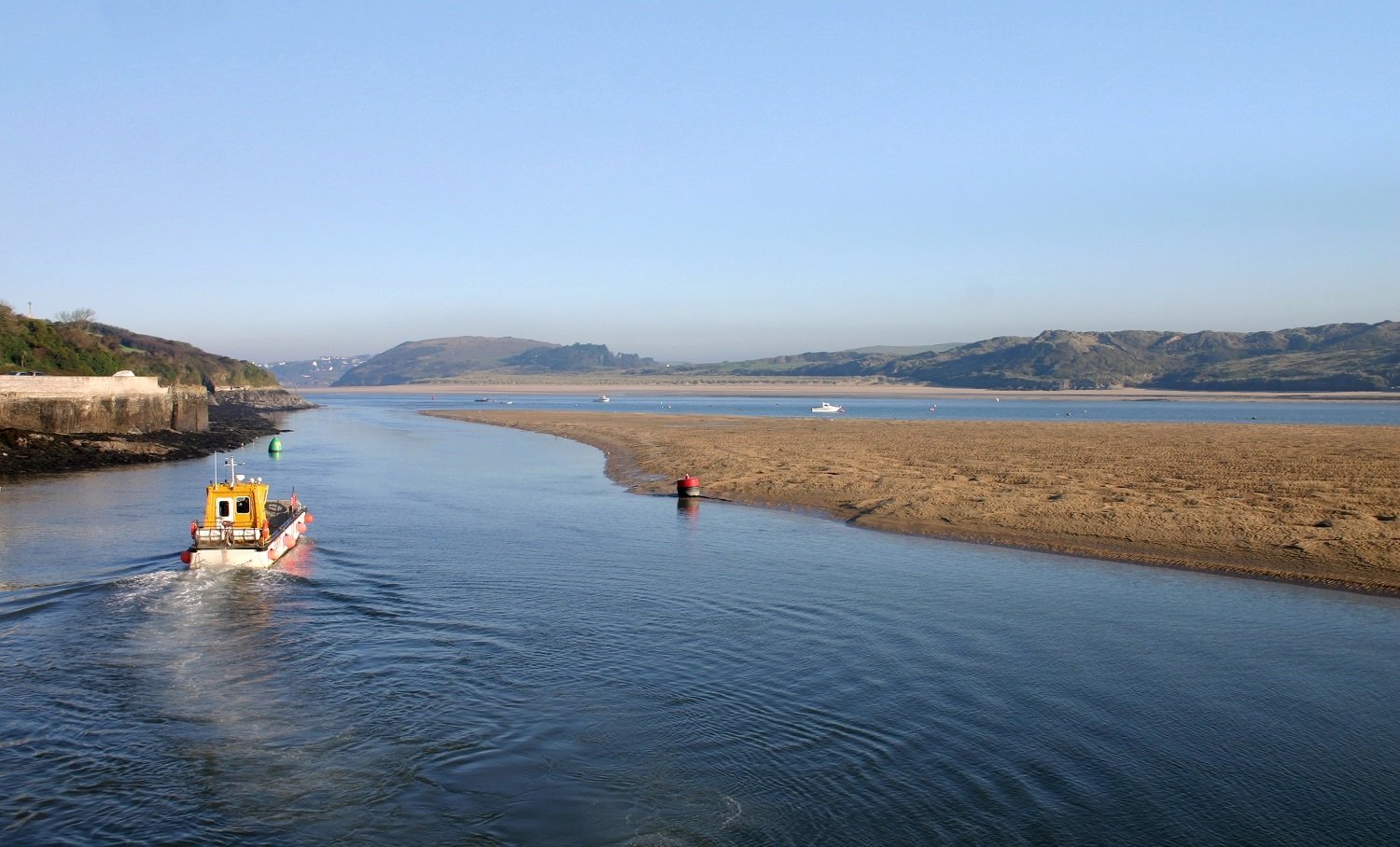 No visit to Padstow is complete without enjoying this walking route, which includes a trip on the famous Padstow to Rock ferry.
The route
To start your walk head for the northern end of the harbour to the ferry dock. Take the ferry from Padstow to Rock. Turn left onto the coastal footpath that runs along the dunes of Rock to Daymar Bay.
After little more than half a mile you will see a path that takes you round the right-hand side of a steep hillock called Brea Hill. Carry on for another half mile to where the path splits which will take you to St Enodoc Church (where the late Poet Laureate Sir John Betjeman, a favourite of Rick's, lies buried), take the left fork at the church. This will take you to Daymer Bay car park where, if stood looking at the beach, you can follow a coastal path around to the right which will lead you on to Polzeath – where a pasty and pint of something cold is a must before retracing your steps.
To get back to Padstow simply follow the coastal path back to Daymar Bay and walk back across the beach to Rock and the ferry crossing.
STAY WITH US IN CORNWALL
Our 40 rooms in the heart of Padstow, designed by Jill, have large comfortable beds, crisp linen and beautiful bathrooms, and all stays include a very good breakfast to set you up for a day of exploring.