Recipe for Chettinad chicken from Rick Stein's India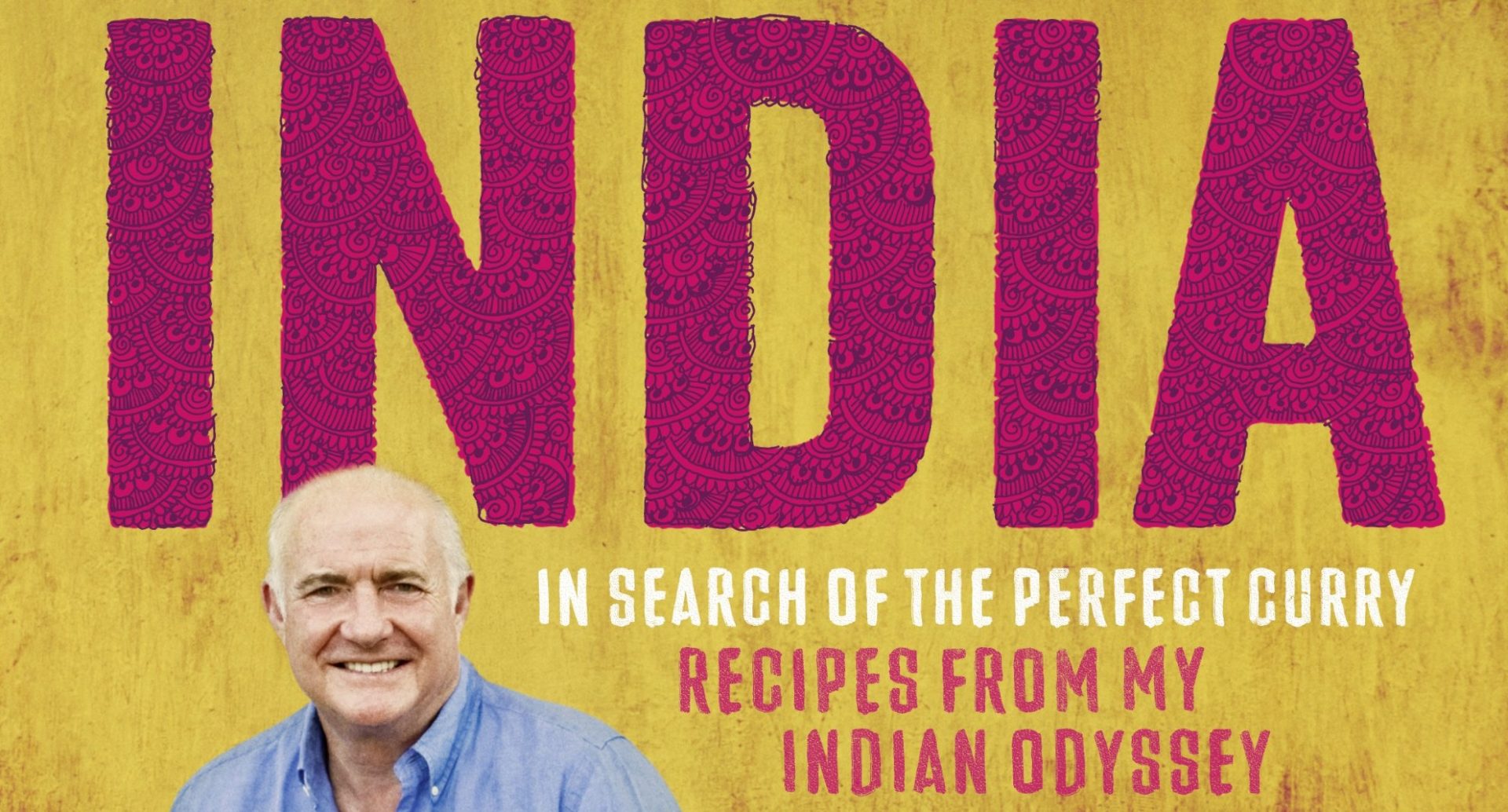 When I heard that the Taj Gateway hotel in Madurai had employed a local housewife to cook some of the region's dishes, I knew they were on to something. Wherever you go in India, what people love above all is home cooking. I was lucky enough to watch Mrs Samundeswary cook her Chettinad chicken there. The dish is very peppery, but you know you're experiencing real country cooking. It also has one of those ingredients that is transformational but quite hard to get hold of. It's the lichen off a tree, known as dagarful, kalpasi or stone flower, with a flavour like cinnamon. You can find it online, but if it proves elusive, just add more cinnamon.
CHETTINAD CHICKEN
Serves 4
Ingredients
For the spice blend
1 tbsp fennel seeds
1 tbsp cumin seeds
1 tbsp coriander seeds
1 tbsp black peppercorns
1 tbsp Kashmiri chilli powder
For the chicken
50ml vegetable oil
1 tsp fennel seeds
5cm piece cinnamon bark
1 tbsp very roughly chopped dagarful or an extra 3cm piece cinnamon stick
150g shallots, diced
Handful of curry leaves
700g skinless boneless chicken thighs, cut into 5cm pieces
20g/4 cloves garlic, finely crushed
20g/4cm ginger, finely grated
1 tsp sugar
1 tsp salt
100ml water
Boiled basmati rice to serve
Note: If using dagarful, sort through it and remove and discard any pieces of bark first.
Method
For the spice blend, put the spices in a spice grinder and process to a powder.
For the chicken, heat the oil in a sturdy frying pan or karahi over a medium heat, add the fennel, cinnamon and dagarful and fry for 1 minute. Add the shallots and curry leaves and fry for 10 minutes until the shallots are softened and golden.
Add the chicken and stir around for 1-2 minutes, then stir in the garlic, ginger, sugar, salt and all of the spice blend, and fry for 2 minutes. Add the water, and cook for about 10–15 minutes, stirring often and adding more splashes of water if needed to stop it sticking to the pan, until the chicken is cooked through and the sauce thick and reduced and clinging to the chicken.
Serve with boiled rice.
Recipe taken from Rick Stein's India, BBC Books.
ORDER SIGNED COOKERY BOOKS
Rick's classic cookery books are packed full of recipes and travel inspiration from his culinary adventures – including Secret France, Long Weekends and The Road to Mexico.