Stein's Stories: Ellie
15.09.2023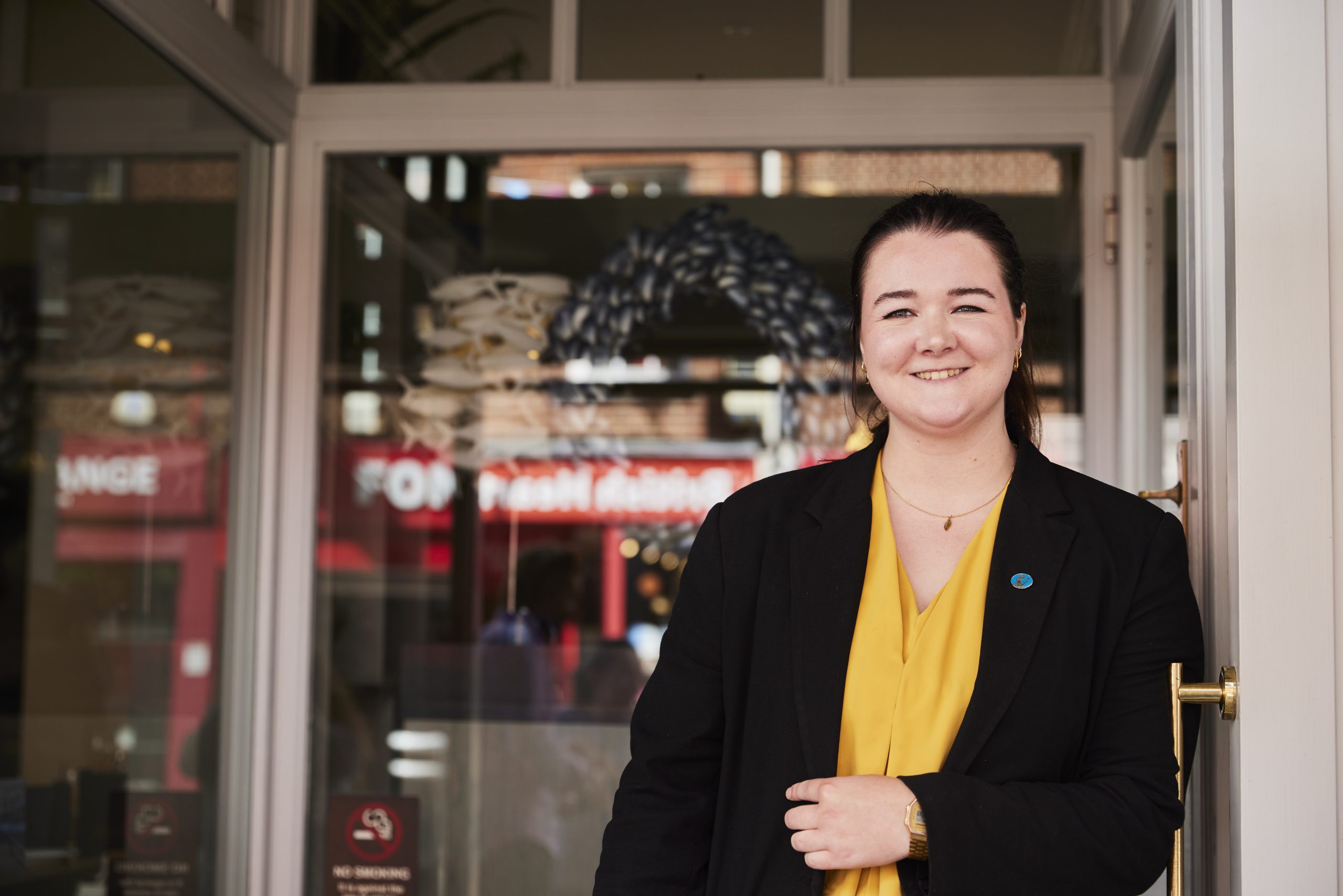 Meet Ellie, Assistant Manager at Winchester
Ellie, Assistant Manager in Winchester, has worked with us since 2017 when she started as a waitress.
Born in Bristol, she grew up in Hampshire and has family from Winchester so always knew the city well before joining us. Whilst at college, she worked at her local pub as a food runner – this is where her love of hospitality began. After college, she joined our team to gain experience working front of house and quickly realised it was the career path for her – this enthusiasm subsequently saw her be promoted to senior waitress, then supervisor to now Assistant Manager, helping to lead the team alongside Restaurant Manager, Hendrik.
Ellie loves working in the hospitality industry – helping to create special and memorable experiences for our guests is, to her, an unbeatable feeling. Whilst getting to taste so many of Rick's classic seafood dishes, her favourite changes all the time and she says "The shellfish ragout paired with a cold glass of Chenin Blanc is a classic you can't beat".
Outside of work Ellie loves to cook, watch films and spend quality time with her family. She's recently discovered bouldering which she enjoys to do with her partner and highly recommends it to anyone who hasn't tried indoor climbing before.