Stein's Stories: Jason
31.05.2023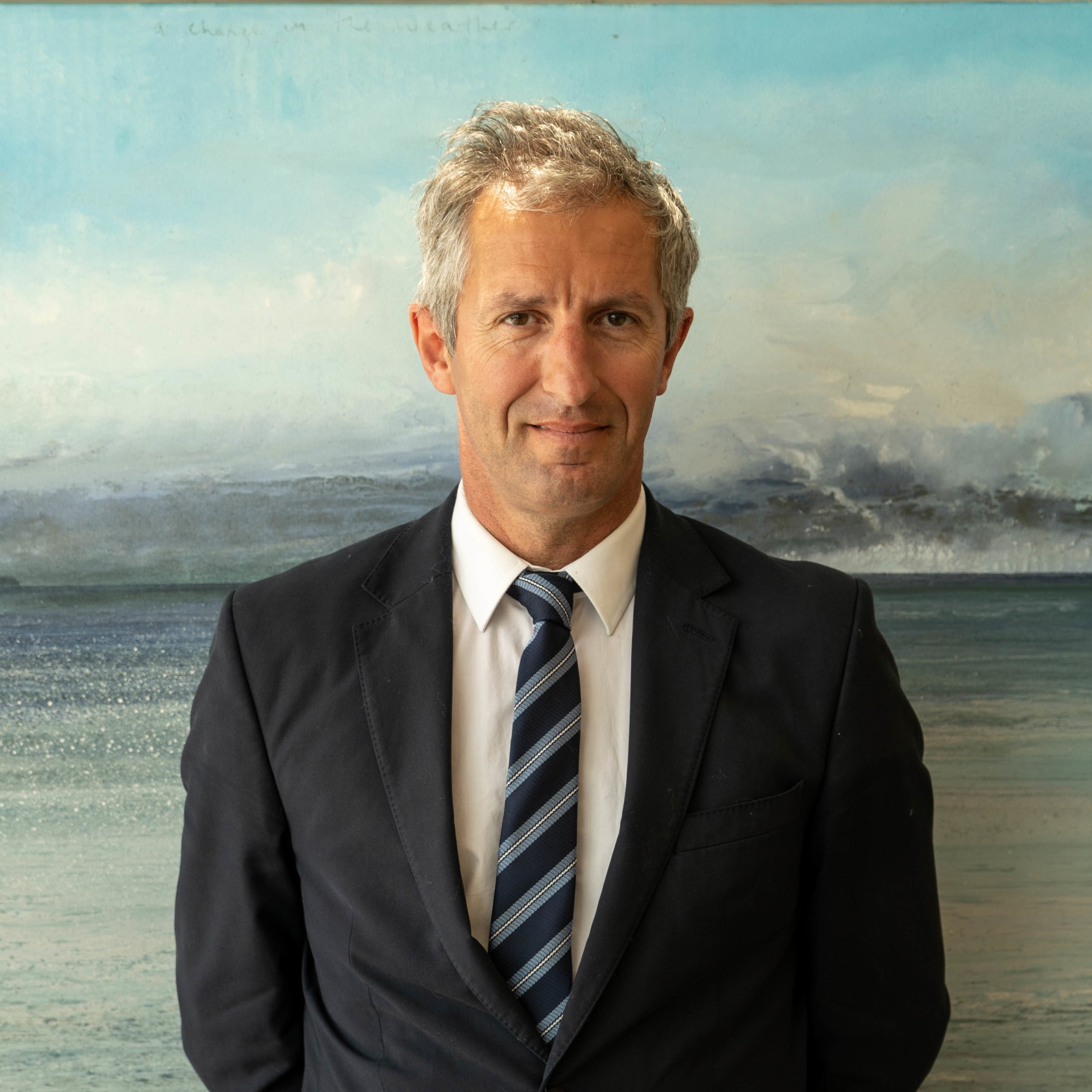 Meet Jason, Sommelier at The Seafood Restaurant
Jason has been working at Rick Stein for around 25 years, originally starting in 1997 as a Kitchen Porter. After taking a year out to travel around Australia, Jason returned to Stein's in 2002 and has been our Sommelier at The Seafood for the past 15 years.

Born in Plymouth, Jason moved to Cornwall in his early twenties to surf. For a few years, he worked the summer seasons and travelled around the world during the winter.

As the restaurants got busier, Jason started working behind the bar got a position at St Petroc's. This is where his interest in wine began. He was soon offered a role at The Seafood with Roni to become a sommelier and has worked there ever since. Jason has struggled to figure out what his favourite wine is, as he has to analyse every wine we have. Any wine that's well-made he enjoys drinking.

Highlights during Jason's time at Rick Stein's has been meeting the different wine merchants, 'wine tasting with them and with Rick was a standout moment'. He has also enjoyed the staff parties throughout the years.

Jason's reason for staying with the company is due to his development as a sommelier in Cornwall, an opportunity that doesn't come along very often. He describes Steins as 'the perfect big company' employing a lot of people and was always busy and secure. Jason's advice to those think of beginning their career with Rick Stein 'it's always busy, it's great for security, there are a lot of perks, the people are great, and the teams are solid.'

In his spare time, Jason still loves to surf and travel around Cornwall for the best surf spots. His favourite is his local, Constantine beach. When he's not surfing, he's still involved in other water-based activities, such as paddle boarding and swimming.