Flexible Careers at Rick Stein
Looking for a flexible career, or just want to work amongst people passionate about great food and drink? With us, you can work across our restaurants, rooms and shops without having the commitment of a full-time position whilst still enjoying the same staff benefits and learning opportunities. We welcome applications of all ages and levels of experience.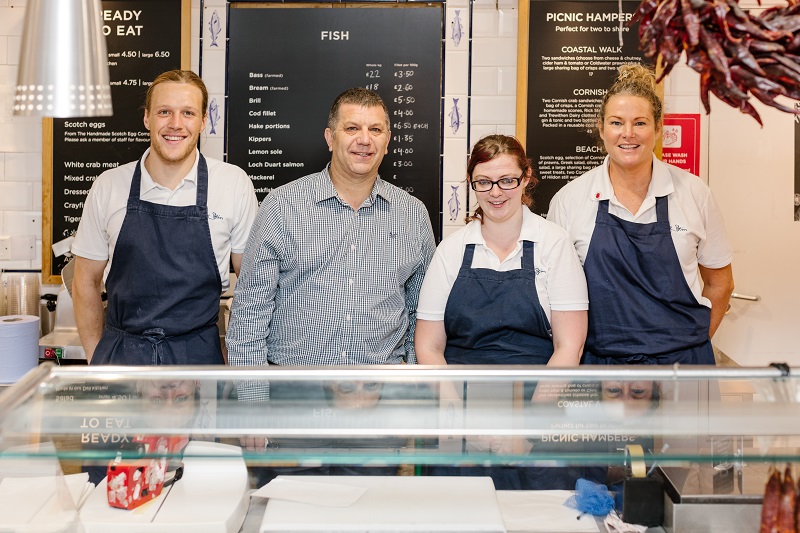 Choose your work/life balance
Choose hours that work for you. Whether it's one shift a week at our retails shops, helping out our front of house team at Fistral during the summer season or supporting one of our kitchens, you'll receive all the same benefits as your full-time colleagues, including 50% off in our restaurants. No experience is needed, all you need is a love of creating memorable experiences for our guests.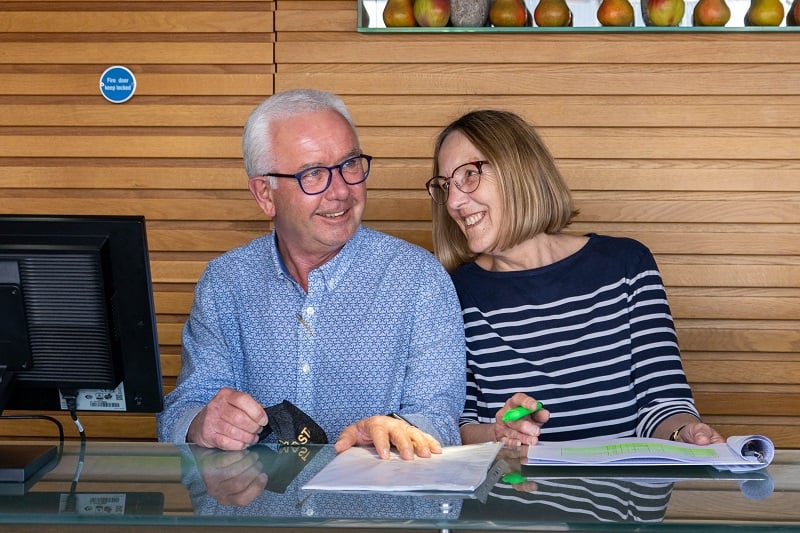 Work with people in the cheering up industry
Got experience in the hospitality industry or just interested in food, drink and helping to make people smile? Why not pick up a shift or two and surround yourself with like-minded people who are passionate about creating experiences for our guests across our restaurants, rooms and shops in Cornwall, Marlborough, Winchester, Sandbanks and Barnes.
Enjoy the same staff perks
Flexible shifts. Family time and work/life balance are important to us. We'll work with you to find the shifts that work for your lifestyle, and full-time employees can request to work a four-day week.
Significant tips. On top of your salary you'll earn tips. These are paid weekly into your bank, aren't subject to NI deductions and you'll even get tips when you're on holiday!
Social events. You'll get the chance to meet Rick and the family at social events and parties.
Holiday. You'll get 28 days paid holiday every year, increasing after two years.
Staff discounts. You'll get 50% off in our restaurants, 20% in our shops and online and discounted hotel stays and cookery courses.
Free meal for two. After one year with us, you'll get a complimentary 3 course meal for two people in one of our restaurants every year.
Plenty of food. We provide great quality meals whilst on duty, the chance to taste all our dishes as well drinks and snacks whilst you're on a break.
Staff surprises. We like to make you smile, so there'll be little treats from us throughout the year.
---
If you would like to apply, please fill out the quick application form below:
Flexible Careers Application
For any enquiries about our job vacancies, please email [email protected]