Jack Stein book signings in Padstow
09.07.2018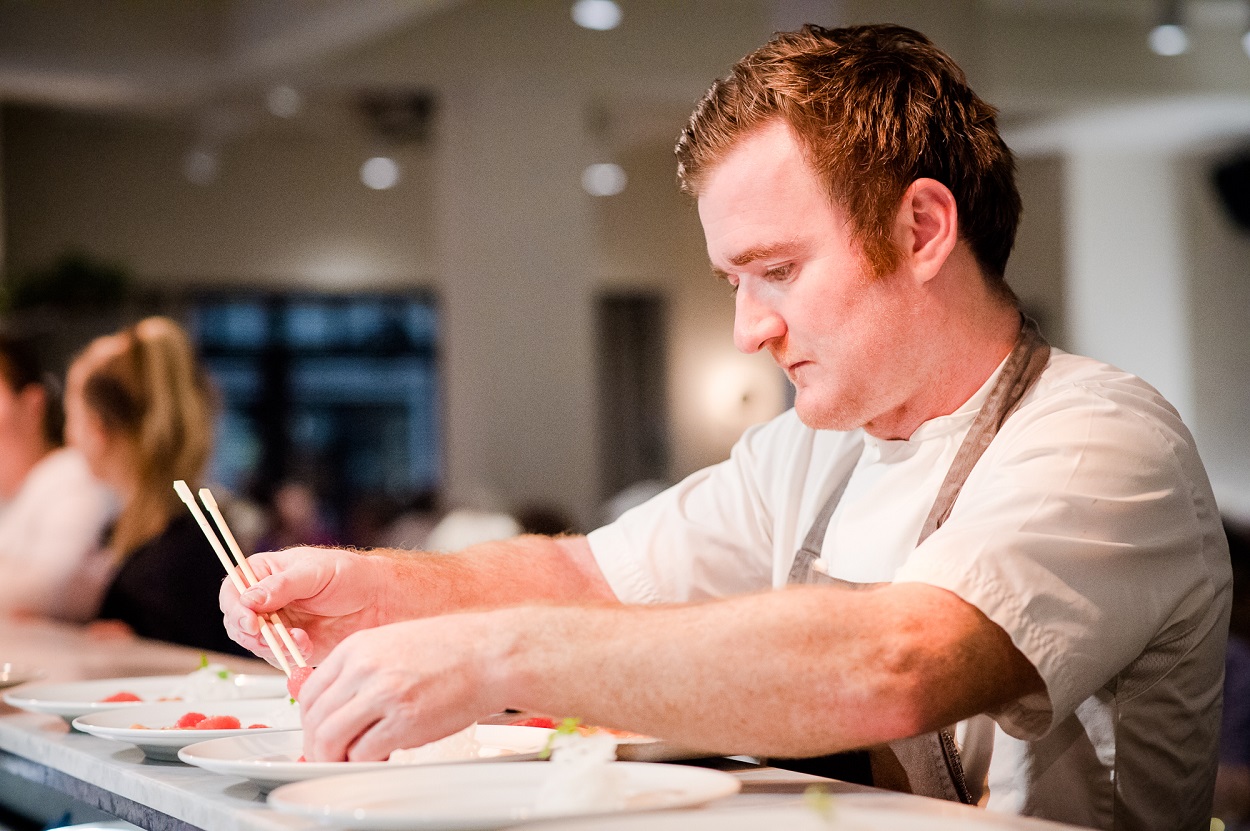 We're pleased to share that Jack Stein will be doing two book signings at Rick Stein's deli in Padstow this summer.
Both taking place between 2-3pm, this is your chance to get a personalised signed copy of Jack's debut cookery book, World on a Plate, and grab a photo with him too.
Thursday 2nd August
Thursday 16th August
You can find out more about Jack's book here.
We hope to welcome you along this August.