Our Values

Values have guided this business since 1975, where our story began with Rick and Jill opening The Seafood Restaurant. Since then, the business has grown, with Ed, Jack and Charlie at the helm too, but the sentiment of our values remains the same. We use our values as a daily compass, guiding our behaviours and how we engage with our guests and each other.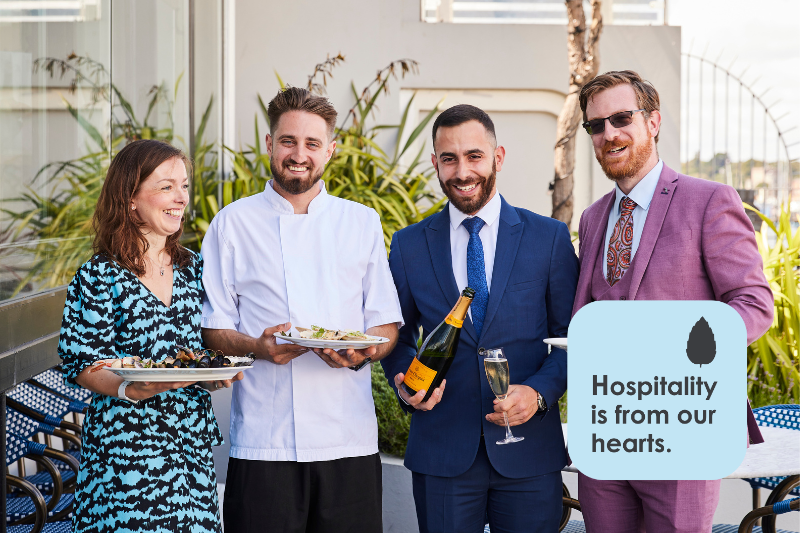 Hospitality is from our hearts
We:
Make people feel welcome.
Love to delight and create memories.
Have a genuine interest in people.
Are kind, caring and compassionate.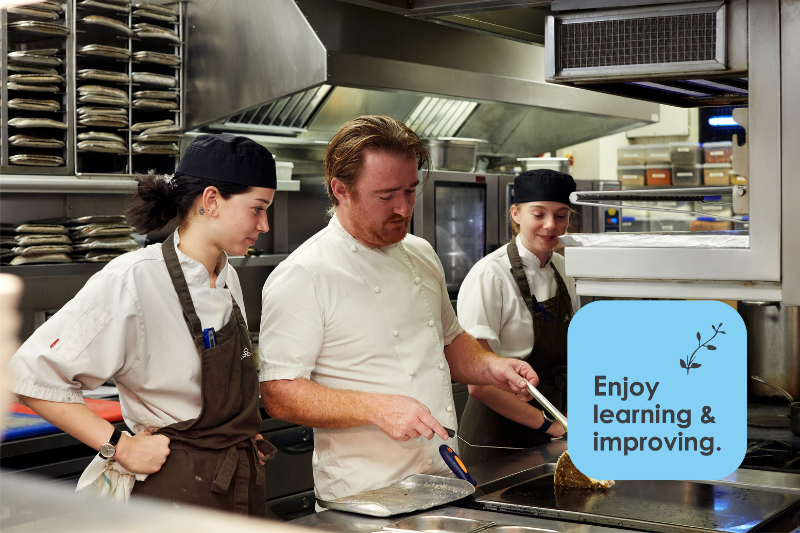 Enjoy learning & improving
We:
Are curious and welcome feedback with an open mind.
Encourage improvements, small or large.
See misktakes as opportunities to learn.
Invest in our professional growth.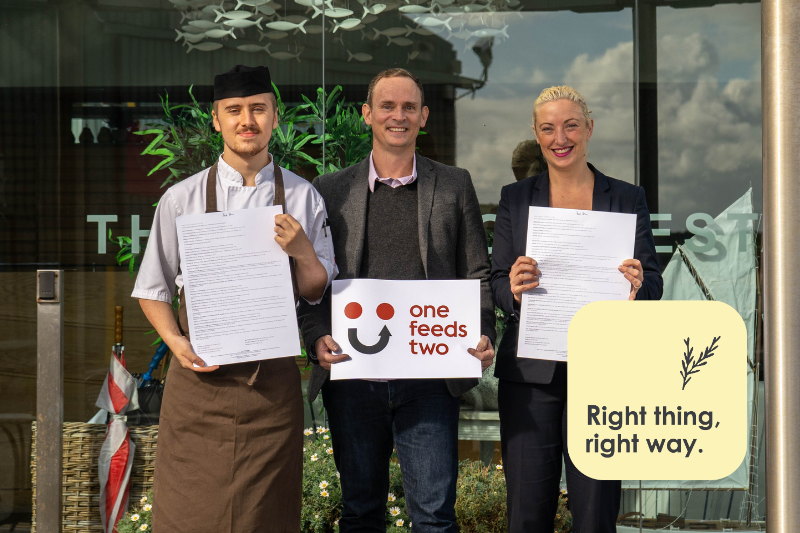 Right thing, right way
We:
Consciously put safety first.
Are open and transparent in our communication.
Speak up if something doesn't feel right.
Nurture our business, communities and planet.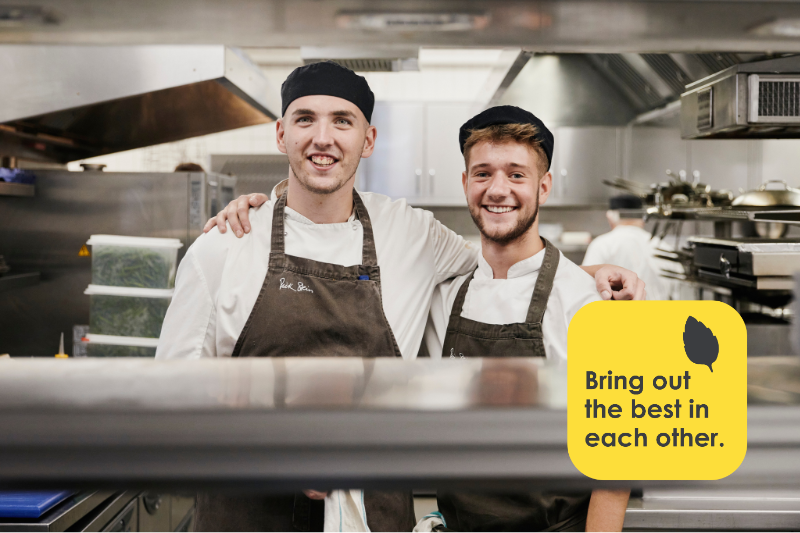 Bring out the best in each other
We:
Listen and observe to understand and empathise.
Encourage, support and celebrate each other.
Create opportunities for people to thrive.
Share our different perspectives.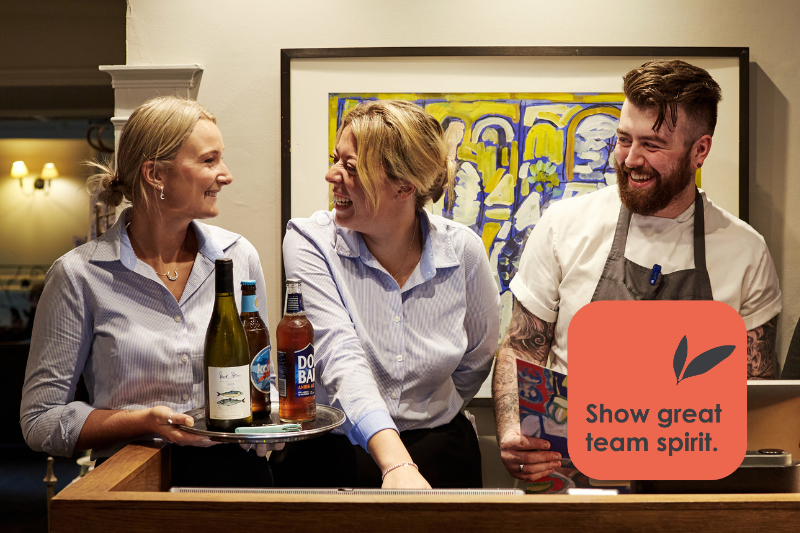 Show great team spirit
We:
Bring positive energy to our teams and across the business.
Each do our part with humility.
Build trusting relationships.
Share our ideas and appreciate those of others.