Jill Stein OBE is the creative force behind our business, designing interiors inspired by her travels around the world and is always in search of new ideas to keep our restaurants, rooms and rental properties looking fresh, contemporary, inviting and welcoming.
Although Jill doesn't have any formal qualifications in interior design, her passion for interiors, which developed through the necessity of undertaking all the interiors of our restaurants as we've expanded, led her to establishing Jill Stein Interiors in 2009. Jill has recently completed a £6 million development on the North Cornish coast and has worked on several projects including a development on Lake Windermere. In 2012 Stein's at Trevone farm, four coastal inspired properties, were opened – all of which were individually customised and designed by Jill. Two years later, Jill lovingly restored and furnished Martindale, a beautiful four-bedroom traditional Cornish cottage with pretty courtyard that is nestled in the sleepy village of Penrose.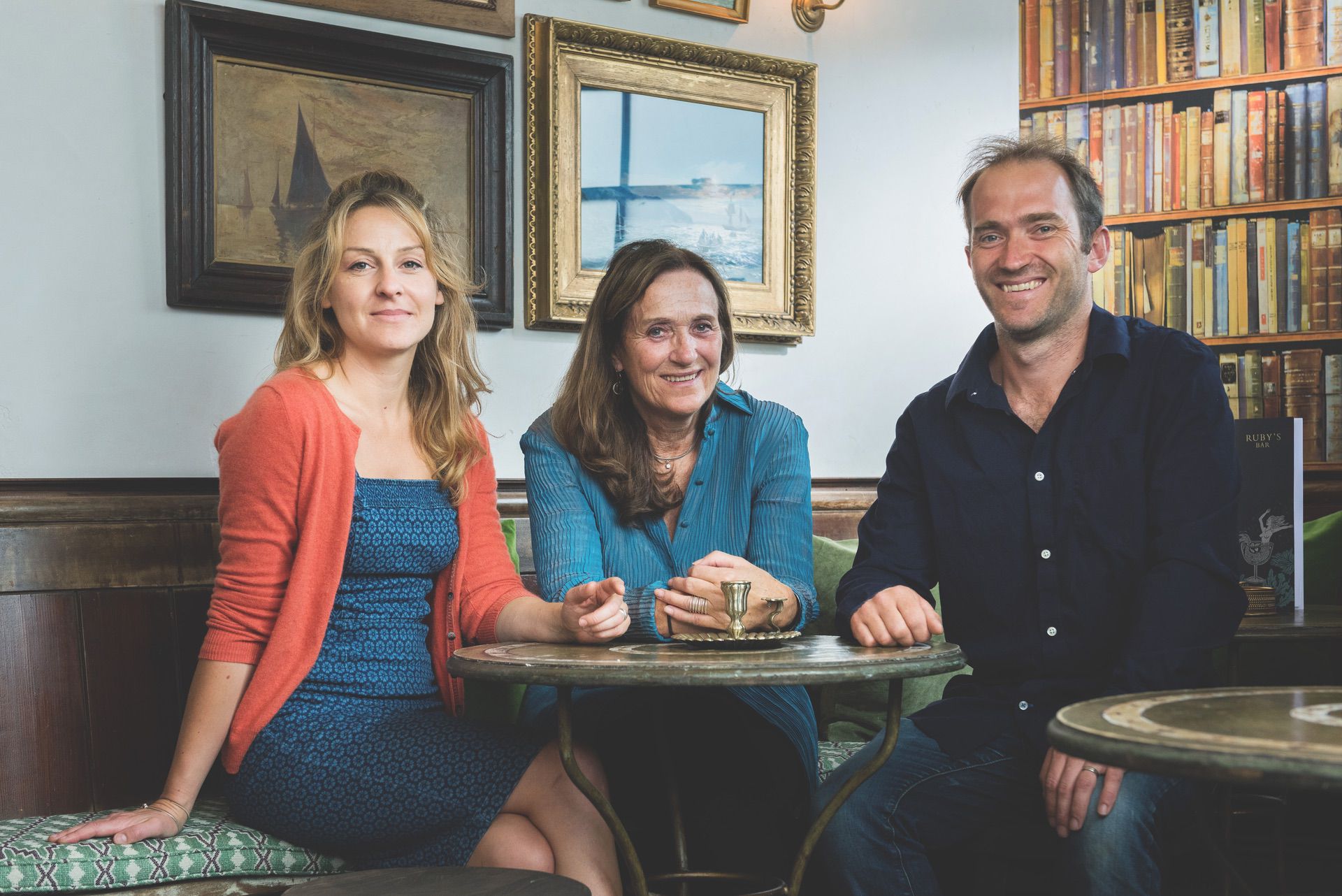 Since 2015, Jill has been heavily involved in the opening of our restaurants at Winchester, Fistral, Sandbanks, Stein's Seafood bar, Ruby's Bar and Barnes, for which she led on creating a unique design for each. For the latter four, her eldest son, Ed, and his wife, Kate, our Style Director have joined her to support in the design and building process. Ed is the eldest of Rick and Jill's three children and an artist and sculptor by trade.