The Seafood Restaurant Employer of the Year award Finalist
10.02.2015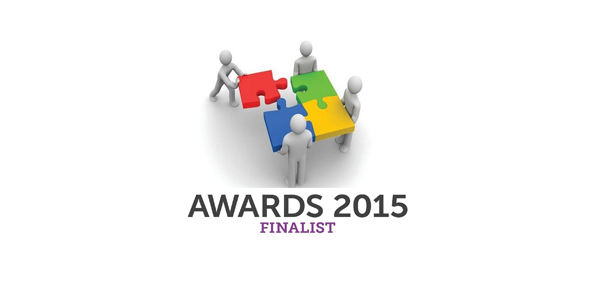 We are delighted to have been shortlisted as a finalist for the Apprenticeship Employer of the Year Awards 2015 by Apprenticeships 4 England.
This prestigious event, which is in its 2nd year, will take place at The Grand Connaught Rooms, London 3rd March 2015.
This year's awards has attracted a record 100% increase in entries over last year.
Apprenticeships 4 England Chief Executive, Lindsay McCurdy said: "Due to the quality and number of application for this year's awards we have broken the awards down by number of apprenticeships delivered (training provider awards) or number of employees in the company (business awards), so that training providers and employers can be judged alongside companies who are of a similar size in terms of employees or delivery of apprenticeships.
"This year we have been taken aback by the huge increase in submissions, all of which have been of such an extremely high quality. With such a large number of entries the competition is fierce, making the achievement of all finalists all the more impressive.
To the selected finalists, I'd like to offer my congratulations and look forward to seeing all of the finalists."