We've reached the finals in the Apprenticeship Awards
23.08.2015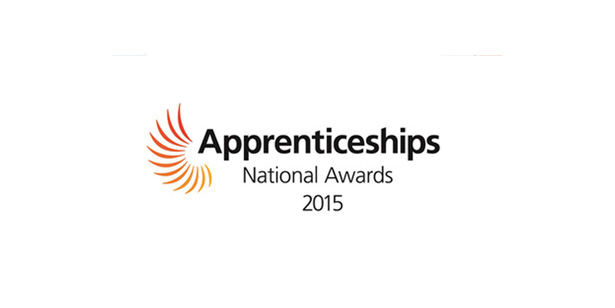 Following a joint application with Truro and Penwith College to the National Apprenticeship Awards for the Employer of the Year category we have been selected as finalists for the award.
The National Apprenticeship Awards challenge top apprenticeship employers and apprentices across England to come forward and show how apprenticeships have made a real difference to their organisation and careers. The awards, now its 12th year, run by the National Apprenticeship Service, recognise excellence in 2 areas: businesses that grow their own talent with apprenticeships and apprentices who have made a significant contribution to their workplaces.
In 2008 Rick and Jill made the decision to start an apprenticeship programme which would invest in talented individuals, living locally, who were passionate about professional cooking. The main goal for the apprenticeship was to develop a programme which reflected the high standards of the organisation. We also wanted to demonstrate a real commitment to a long term training and development plan and clear investment in apprenticeships. It was designed with the industry in mind and with a view to ensuring a way of tackling any skill shortages and ensuring an ongoing up to date approach in an ever changing and challenging sector. Since 2008, more than 50 employees have taken part in the apprenticeship, several of which have gone on to secure more senior roles within the company.
We are also recruiting for our next apprenticeship programme, those interested in applying can find details of our apprenticeship opportunity at https://rickstein.com/careers.