Don't miss Rick Stein: A Cook Abroad
27.02.2015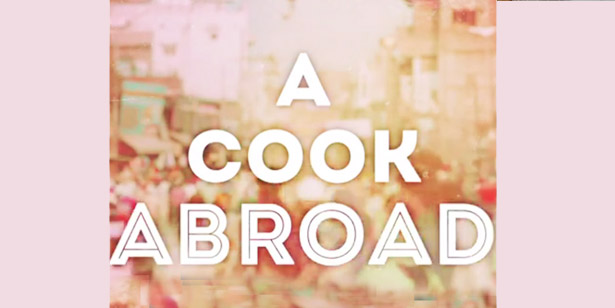 Monday 2nd March is Rick Stein's turn to show us around Australia on the BBC2 series A Cook Abroad.
In this landmark BBC Two series, six of Britain's best-loved cooks share their passion for exquisite food and exotic flavours. Each has travelled to a different country to track down the origins of the dishes they love and discover how history, geography and culture have shaped what we eat today.
The series has already seen Hairy Biker Dave Myers uncover Egypt, Tony Singh travel to India, Monica Galetti rediscover France, John Torode in Argentina and on Monday, Rick will show us why he has fallen in love with Australia, its food and its culture.
On a journey in search of the ingredients revolutionising Australian cooking, Rick sets off from his new home in Mollymook, New South Wales, up to Sydney before flying to Tasmania.
He'll revisit some of his old haunts and discover Tasmania as an emerging foodie destination as well as finding out how aboriginal cooking is hitting the mainstream. The programme will end in Botany Bay – the site of James Cook's first landing. There, Rick goes back to basics, does some foraging and learns the art of cooking the aboriginal way.
Make sure you don't miss Rick:
Monday 9th March
A Cook Abroad
9pm| BBC2