Summer Jobs at Rick Stein
Whether you're looking for a new career for 2023, or want to snap up the best summer jobs early, we want to hear from you. With over 45 years of experience in the hospitality industry, we know that investing in our teams helps to make happy customers and build a stronger business. We provide training and guidance, promotion opportunities and flexibility to help you develop and reach your full potential.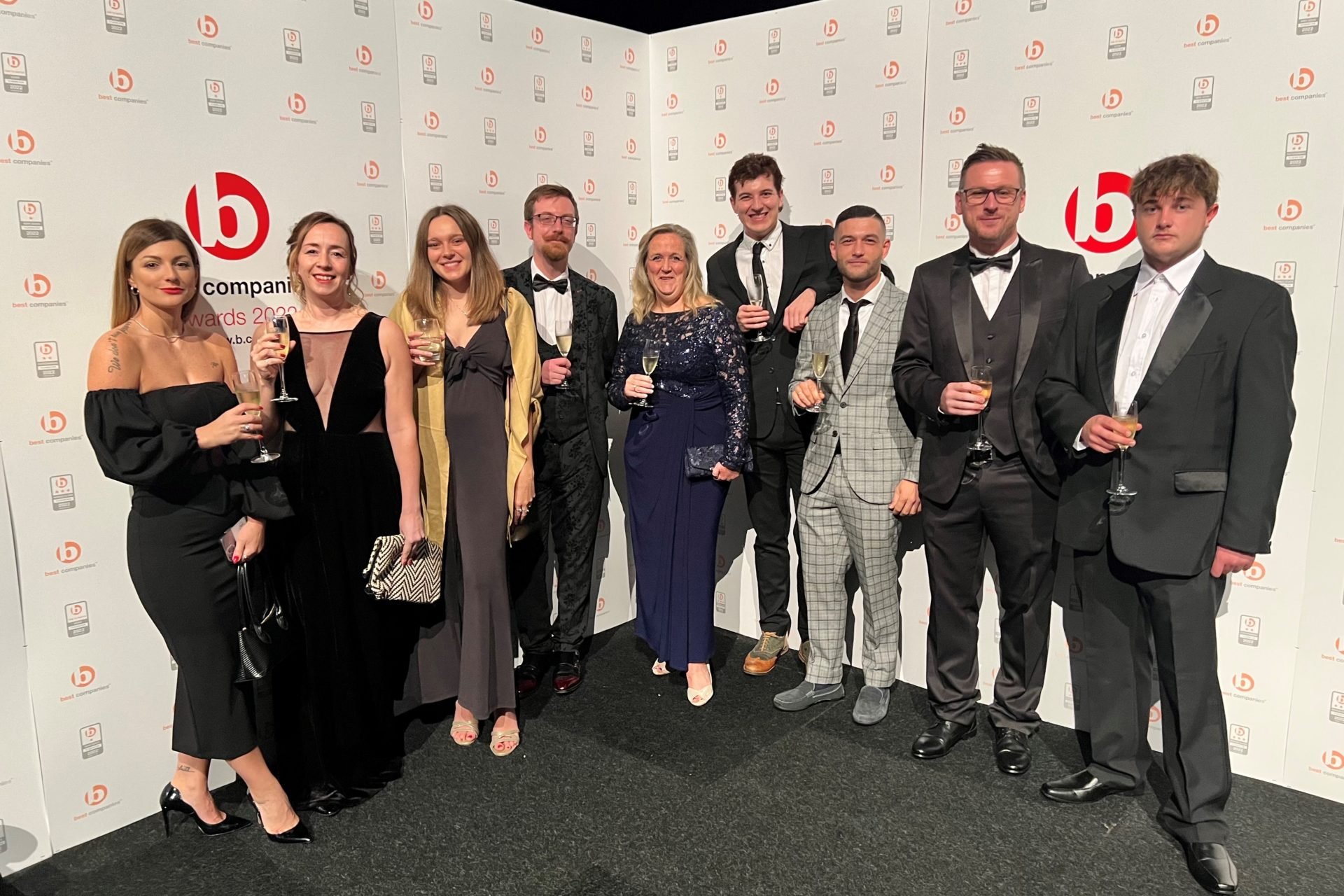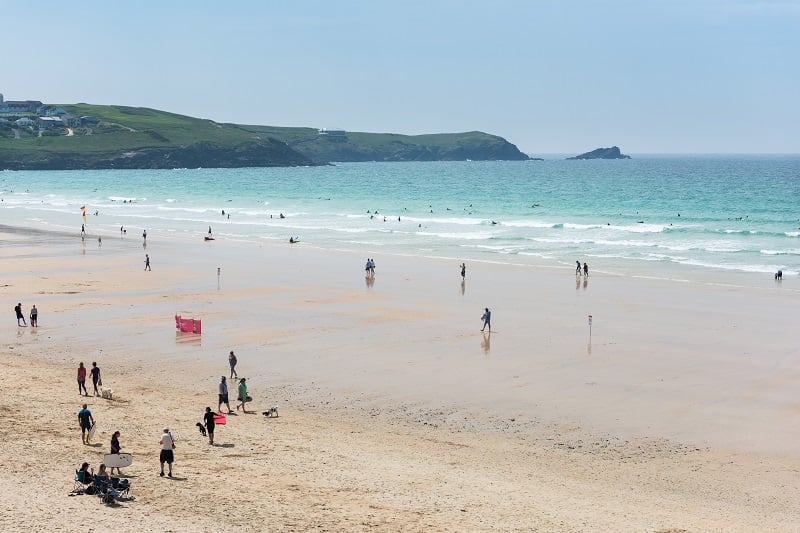 Work in stunning locations
From starting with our first flagship Seafood Restaurant in Padstow, we have grown to 10 restaurants, a cookery school and shops across Cornwall and the south of England including Marlborough, Sandbanks, Winchester and Barnes. We'll have a business to suit your career in hospitality wherever you are in the UK.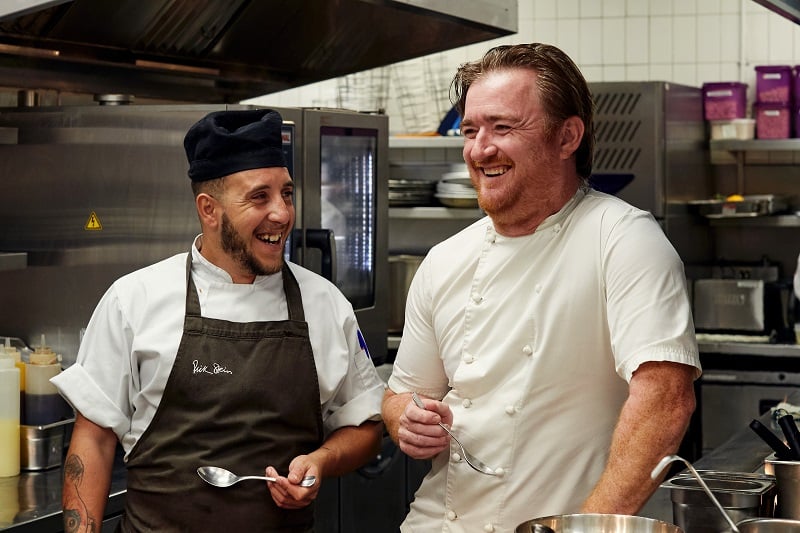 Learn from the best in the business
Our restaurants celebrate giving our guests memorable food and drink experiences for over 45 years. Learn from our experienced head chefs and restaurant managers to develop your hospitality career. 75% of our managers have been promoted from within and we want to help you fulfil your potential.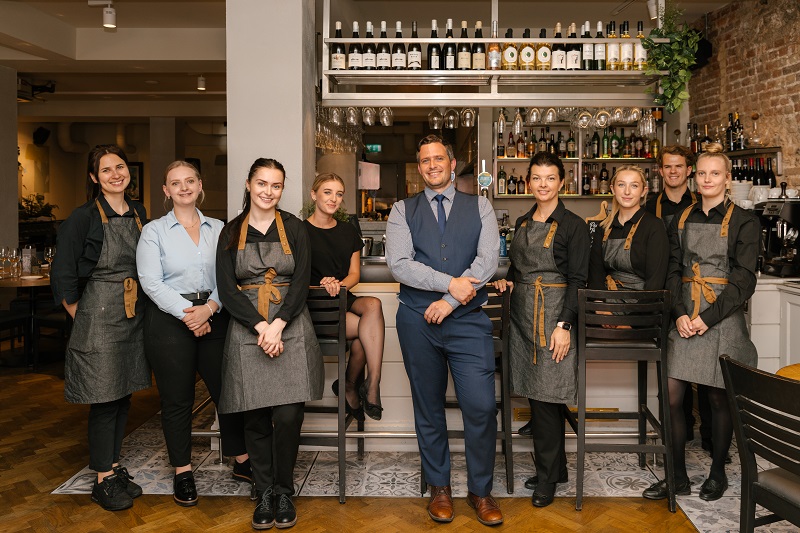 Have fun in our friendly teams
When you join our team, you join our extended family – and we'll invest in you with training, time with your manager, promotion opportunities and opportunities to meet and work with the family.
Our teams are filled with friendly people who are passionate about making people smile. As well as being focused on their roles, they look out for another and support each other, creating a calm and happy environment to work in.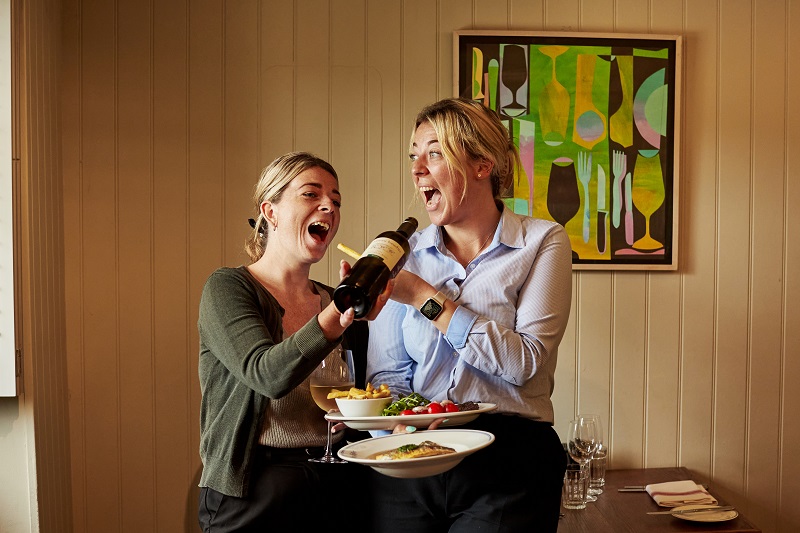 Enjoy our amazing perks
Flexible shifts. Family time and work/life balance are important to us. We'll work with you to find the shifts that work for your lifestyle, and full-time employees can request to work a four-day week.
Significant tips. On top of your wage you'll earn tips and you'll even get tips when you're on holiday!
Staff discounts. You'll get 50% off in our restaurants, 20% in our shops and online and discounted hotel stays and cookery courses.
Free meal for two. After each full year with us, you'll get a complimentary 3 course meal for two people in one of our restaurants.
Social events. You'll get the chance to meet Rick and the family at fun social events and parties.
Staff surprises. We like to make you smile, so there'll be little treats from us throughout the year.
Wellbeing support. You're able to access all of Hospitality Action's Employee Assistance Programme services for free at any time, such as a 24-hour phone line and help sheets.
Recommend a friend bonus. If you successfully recommend us a new employee, you'll receive £100 from us as a thank you.
Pension scheme. To help save for your future, you'll be automatically enrolled in our pension scheme after your first 3 months.
To register your interest for a Rick Stein career, please fill out the form below:
Register your interest for a Rick Stein role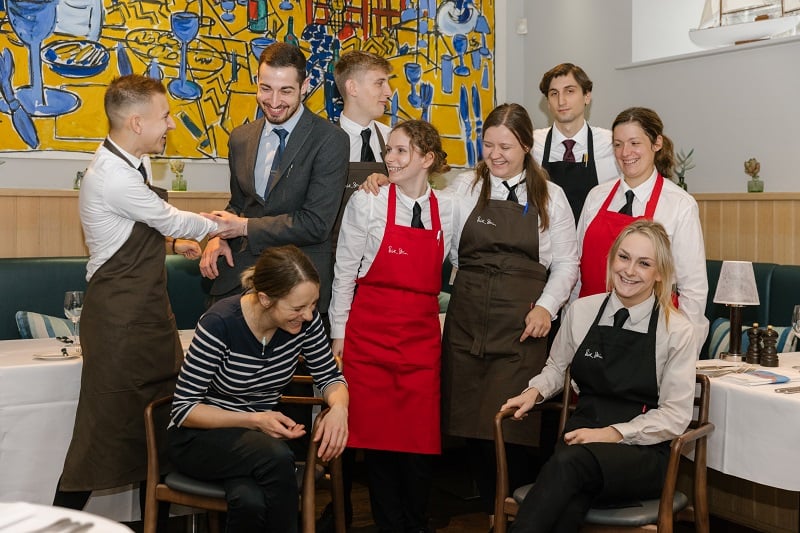 For any enquiries about our job vacancies, please email [email protected]