Jack Stein's Christmas dinner hacks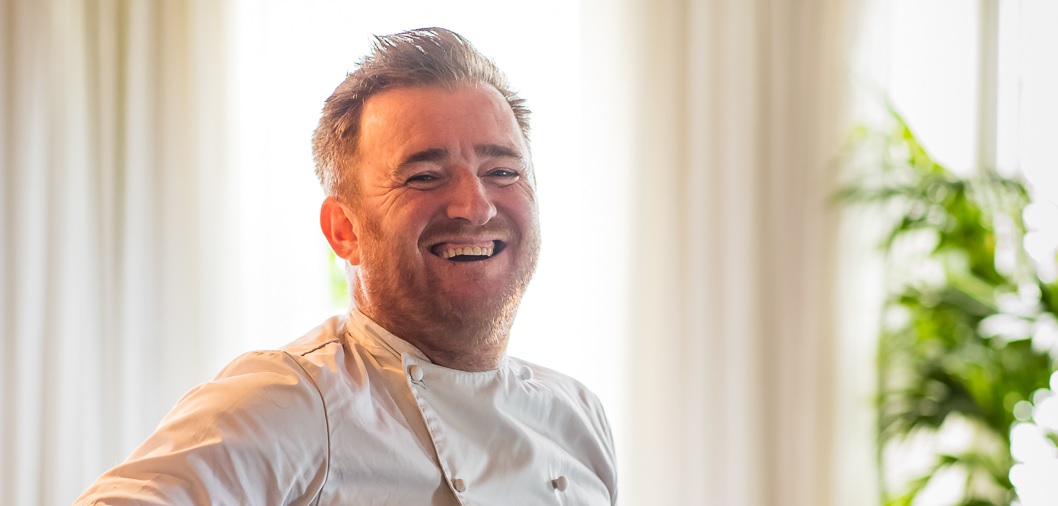 Serve up the best Christmas dinner of your life with Jack Stein's hacks for perfecting roasting potatoes, Brussels sprouts with a twist, gravy and kale with confit garlic too. Watch below and discover how little changes to how you do these festive favourites can make all the difference.
Happy cooking and Happy Christmas.
Pan-fried Brussel sprouts with chorizo
The BEST roast potatoes
The perfect gravy
Steamed kale with confit garlic
MORE FESTIVE COOKERY INSPIRATION
Our blog is full of recipes, tips, hints and more to make this Christmas especially memorable – including Rick's perfect menu, a drinks selection from Charlie and tips from our cookery school.