Jack Stein's recipe for mussels with wild garlic
24.02.2021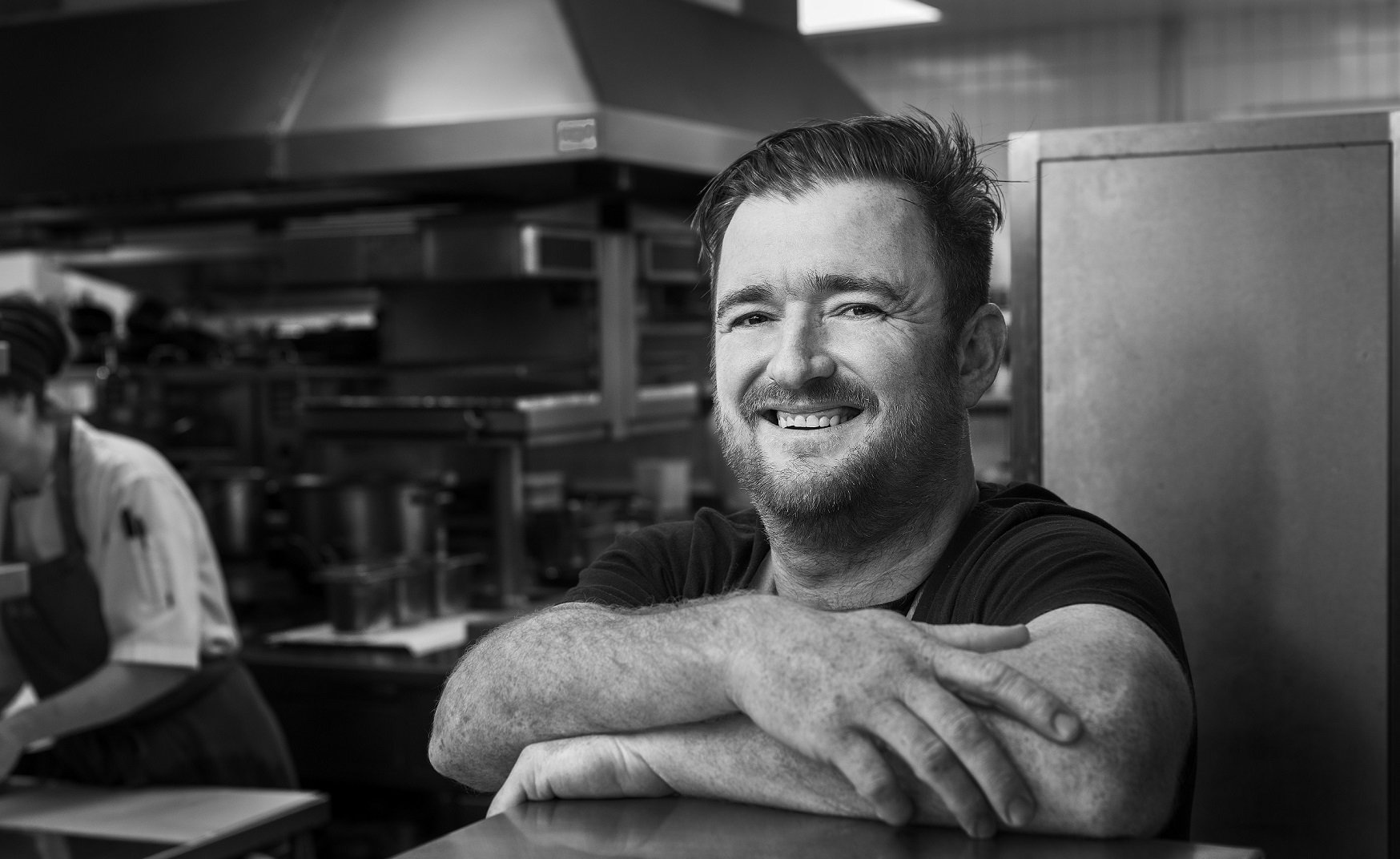 Spring is the perfect time to go foraging for wild garlic in your local area. Its fresh, garlicky smell and pretty white flowers make it fairly easy to spot in woodlands throughout March and April. Both the leaves and flowers are edible, commonly used to make pesto, sauces or soup but Jack likes to pair this seasonal find in a recipe with mussels and Cornish cider.
Jack says: 'Wild garlic is finally here, the first shoots are out and this heralds the start of Cornish spring time. Last year we put this dish on at The Cornish Arms where it grows just down the road. This paring with cider and west country mussels is as local as a dish can get.'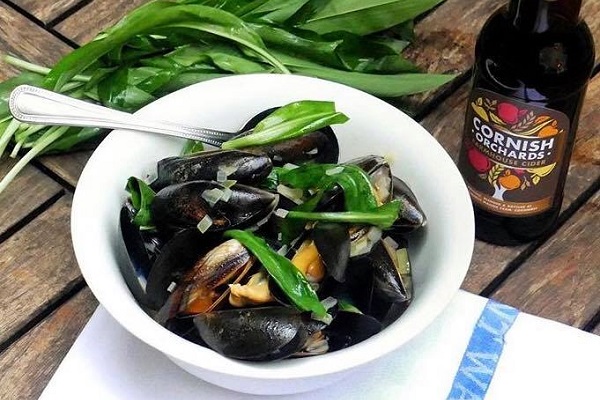 Serves 4
Ingredients
1.75kg mussels

Small handful of roughly chopped wild garlic leaves
2 shallots, finely chopped

15g butter

100ml Cornish cider, or your favourite local drop

Plenty of crusty bread to soak up the sauce
Method
Wash the mussels under plenty of cold, running water. Discard any open ones that won't close when tapped on a board.
Pull out the tough, fibrous beards protruding from between the tightly closed shells and then knock off any barnacles with a large knife. Give the mussels another quick rinse to remove any little pieces of shell.
Soften shallots in the butter in a large pan.
Add the mussels and cider, turn up the heat, then cover and steam them open in their own juices for 3-4 minutes. Give the pan a good shake every now and then.
Add chopped wild garlic and remove from the heat.
Spoon into four large warmed bowls and serve with plenty of crusty bread.
Find more recipes here.
DINE IN WITH STEIN'S AT HOME
We're proud to support the UK shellfish industry with our Stein's at Home boxes. The starters for two of the menus, Indonesian curry and sea bass, celebrate gloriously plump mussels from the south west.