Rick Stein festive cooking inspiration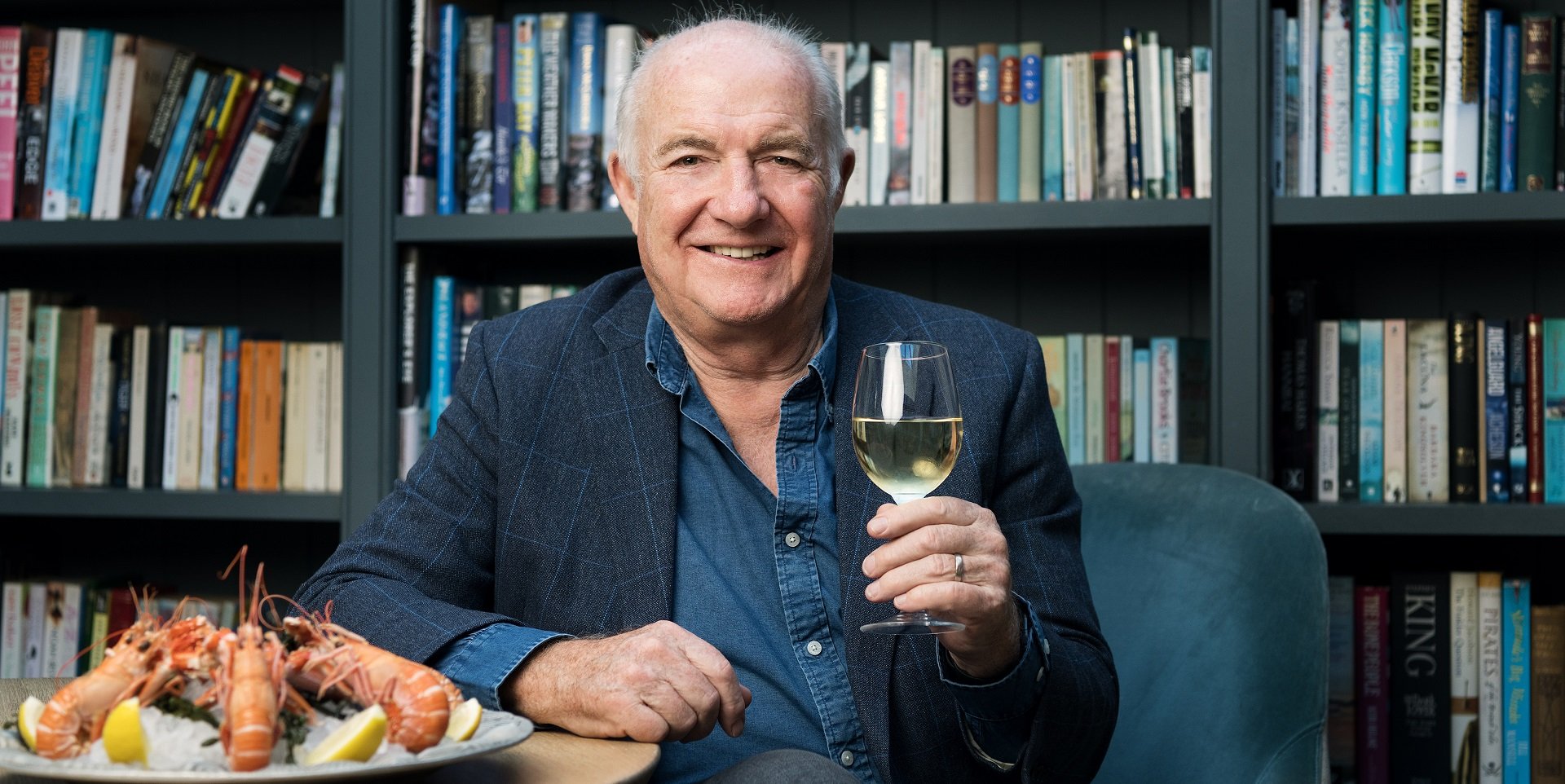 Menus over the Christmas period tend to be very meat-centric, so we've put together a few ideas to add some of Rick's seafood classics to your December celebrations. A couple of simple starters, two comforting main courses and a dessert too that we know will go down well with your guests this year.
Gravadlax – "Making your own gravlax is absolutely worthwhile. You never get quite the same intense dill flavour if you buy it. I particularly like the flavour of the white peppercorns in this cure." Rick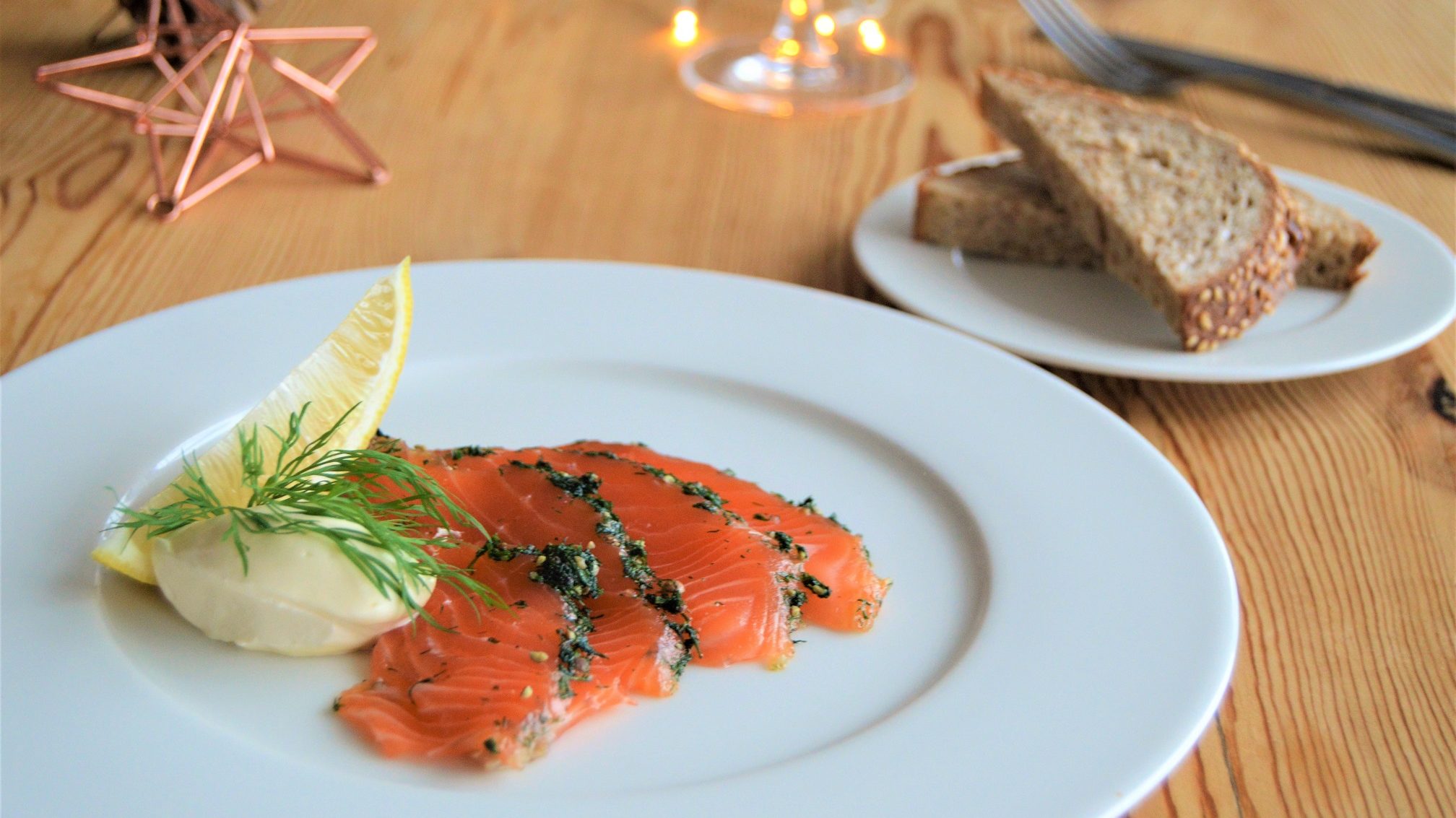 Steamed scallops with soy and ginger – "This is a favourite dish of mine from a good Chinese restaurant. I regard Chinese seafood cookery as among the best in the world."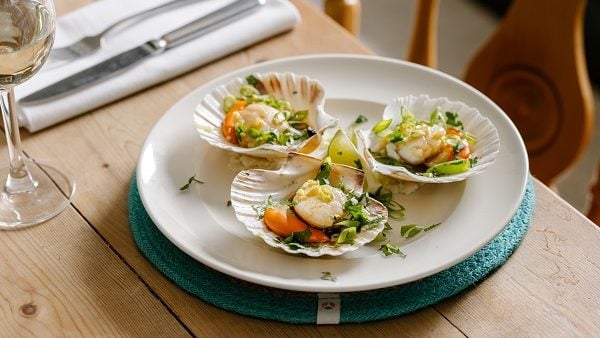 Newlyn fish pie – "A seafood velouté with a crisp breadcrumb topping flavoured with a hint of truffle oil. I fry the fish first so that it doesn't thin the creamy sauce in the pie as it cooks." Rick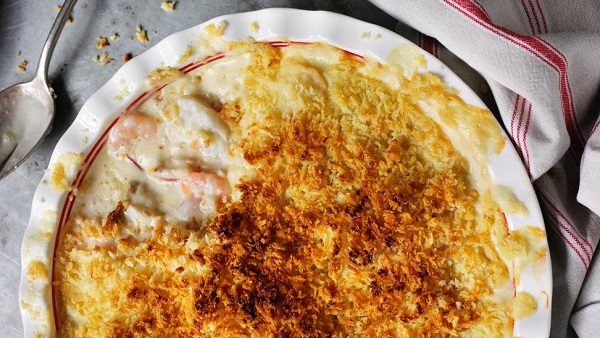 Jack Stein's braised hake with beetroot and winter salad – "I was asked to create a dish for Rick's Christmas TV special, he wanted a winter salad using hake. I used a Christmas wreath as inspiration with dark green leaves and bright red beetroot, sourced from around the Camel Estuary and from Padstow Kitchen Garden. Hake is a great fish to use as it is very sustainable, the dish is a perfect light starter to accompany a hearty winter meal." Jack
Jack Stein's peanut butter and chocolate cheesecake – This simple cheesecake recipe is the perfect make-ahead dessert for any celebration at home. Who doesn't love a chocolate pud…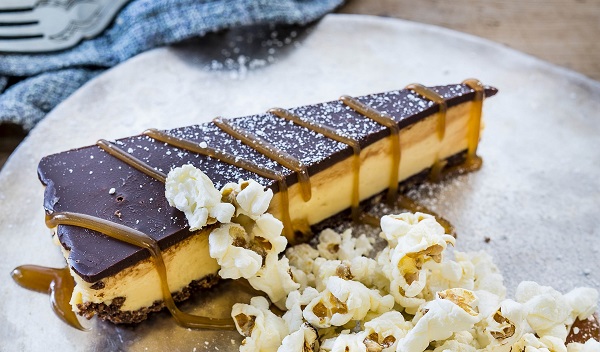 STEIN'S ONLINE FISHMONGERS
Delivering a wide range of sustainably caught fresh fish and shellfish, straight to your door – including scallops, Cornish crab meat, Dover Sole, Rick Stein smoked salmon and mixed boxes too.