Supplier Story: Matthew Stevens Fish
19.05.2017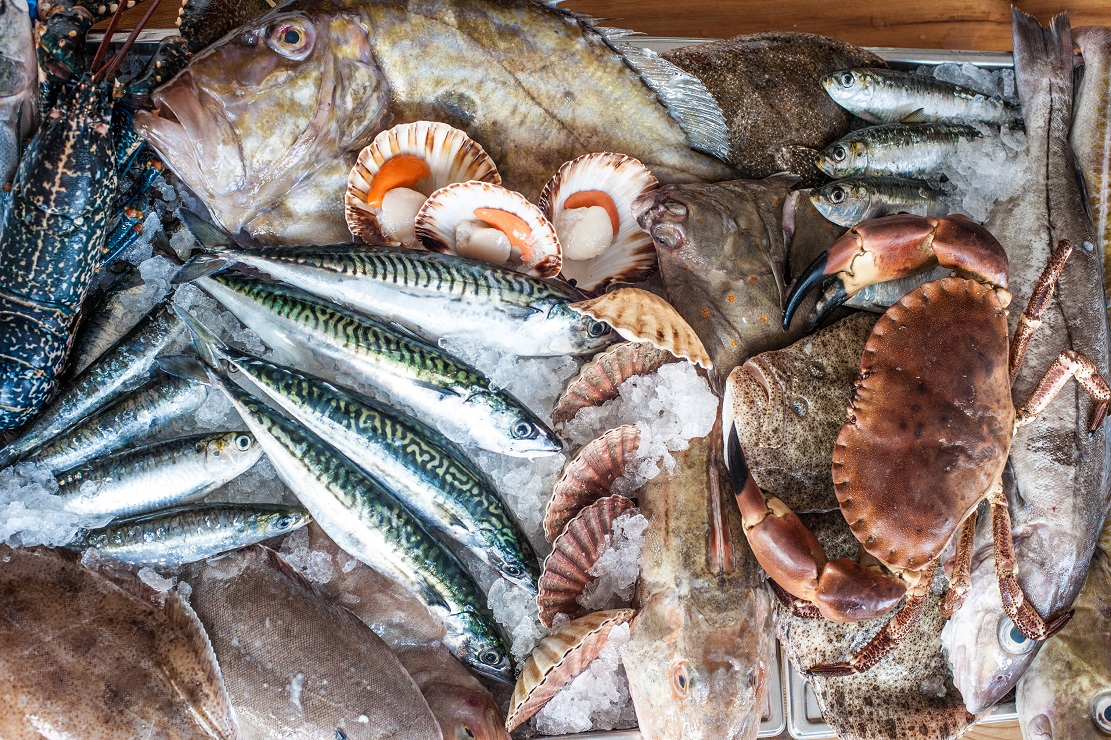 For over 20 years, Matthew Stevens Fish, based in St Ives, has been providing the highest quality fish and shellfish for all our restaurants. Sourced ethically using sustainable fishing methods with an emphasis on delivering excellence to their customers, they predominately buy from the market at Newlyn and day boats out of St Ives, Cadgwith and Fowey, among others. Once prepped, it's then delivered up to our restaurants in Winchester, Sandbanks and even Barnes, as well as in Cornwall too – meaning you'll get the same high standard of fresh fish regardless of where you dine with us. So, whether your favourite is turbot hollandaise, John Dory alla carlina, classic Dover sole or oysters with shallot vinegar, it'll always be served with love from Cornwall.
Matthew and his team regularly visit our cookery school and restaurants to share their wealth of knowledge and passion for fish with our chefs and front of house staff at masterclass events. This really helps to up-skill our teams, and makes sure they're able to answer any questions you might have when you dine with us.
Below are some of the amazing fish and shellfish that Matthew Stevens supplies for us; John Dory, plaice, oysters, crab, cod, gurnard, farmed sea bass, stone bass, mackerel and scallops.