An evening with Rick Stein | From Venice to Istanbul
06.05.2015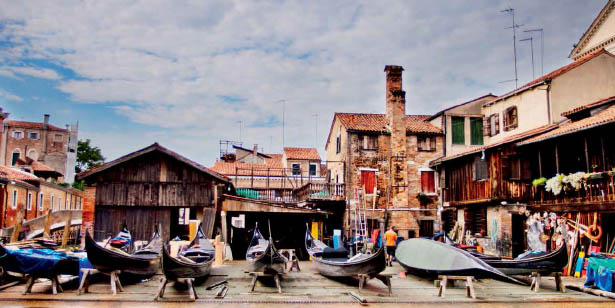 On Thursday 30th July, Rick Stein will host an evening at Padstow Seafood School. 
Celebrating the release of his new book that day, 'From Venice to Istanbul' – a food journey through the Eastern Mediterranean, Rick will exclusively demonstrate his favourite dishes from the new book which will accompany a major new BBC TWO, 6 part TV series this summer.
The evening begins at 7pm and includes a tasting of all the dishes that Rick will demonstrate with some lovely wines.
Sample dishes
Bigoli in cassopipa
Sauteed lamb's liver in flatbreads with chilli, cumin, red onions and sumac
John Dory Carlina
Tickets are £85.
To attend this exclusive event with Rick, call our team on 01841 532700 or book online below.
As well as hosting this evening event. Rick will be at Stein's Deli between 11am – 12noon for a book signing, find out more here.