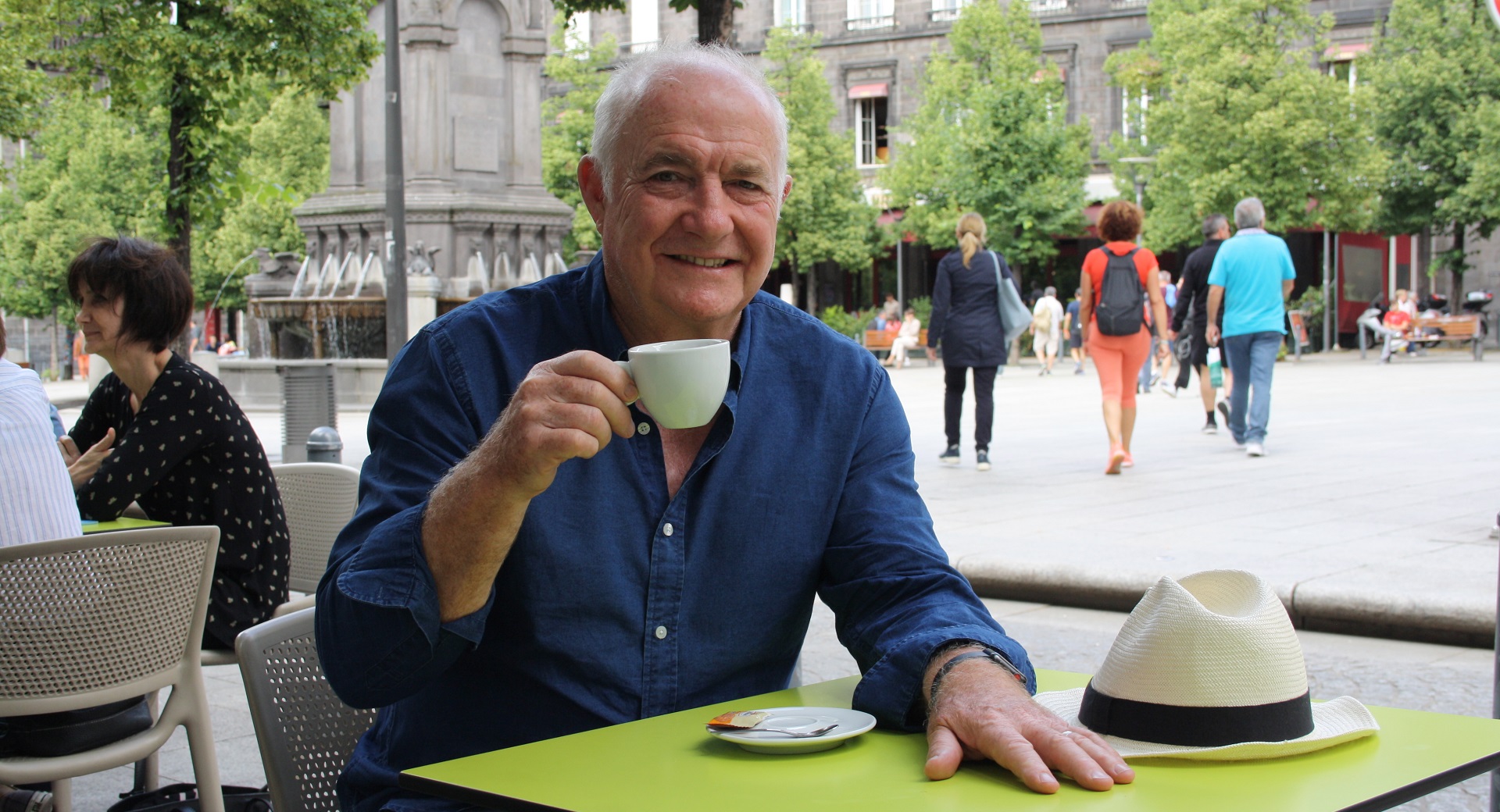 Rick Stein's Secret France
Secret France sees Rick travel from Dieppe in the very north of the country, winding his way down to Cassis in the south – always on the look out for exciting new recipes and produce to cook with (or drink). Rick says: "I owe my love of food and restaurants to early trips to Brittany. A cold clear breeze in April with a smell of seaweed on it, a first plateau de fruits de mer – cockles, clams, mussels and oysters -all somehow repeating that fragrant coldness. The produce was exquisite and the memory stays with me." Discover more below about each episode, including where Rick visits and what he eats.
The series includes the most comforting of French dishes like coq au Riesling (as featured in Stein's at Home), poached lobster risotto, duck cottage pie and cheese galore – including a fab part of episode two where Rick sits down to an eight course cheese menu. Heaven,
Secret France recipes to create at home
Grilled sardines with tomato, garlic and thyme
Lentil, beetroot and goats' cheese salad
Vegetable soup with basil. garlic and olive oil
Secret France Episode Guides
DINE IN WITH STEIN'S AT HOME
From steak to lobster and coq au Riesling to curry, our Stein's at Home menu boxes bring fresh Cornish seafood and Rick's classic dishes straight to your door to enjoy at home. Available for delivery across the UK.